What is NCS and what are the benefits?
You've probably heard of NCS, but do you know why you should take part? Explore its benefits!
Image
What is NCS?
NCS (National Citizen Service) is a programme open to 15-17-year olds nationally across the UK. It provides the opportunity for young people to overcome their fears, make new friends and gain new skills. This is done over a 4-week programme consisting of 3 phases.
Image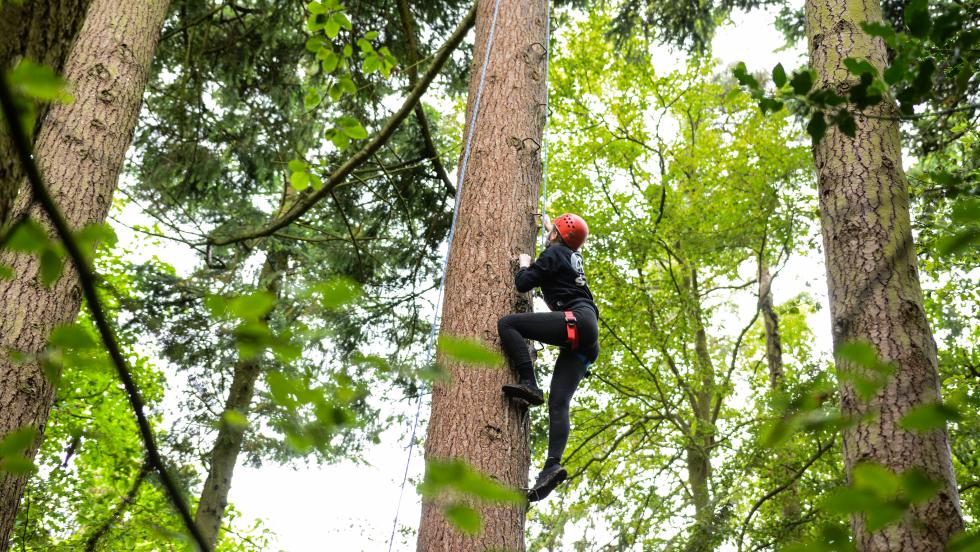 Phase 1- Residential
For the first week of the programme, NCS take their teams of young people away to a residential centre. This could be anywhere around the country and they are taken by coach. During this week the young people stay with their teams and take part in typical residential activities, for example kayaking, rock climbing, surfing and abseiling. This first week is where they get to know their team mates and overcome their fears.
Image
Phase 2- Skills festival
The second week of the NCS programme is skills festival week. This is where young people camp out for a week in a festival-like setting. In Oxfordshire, the young people stay in tepees in the Hill End Centre. During their time in Hill End, the young people take part in a variety of skills workshops. This could be anything from the army coming in, to first aid training. In some cases, Olympic athletes have come in to do talks. This second week gives the young people skills that they can use in the future, and for their phase 3, social action.
Image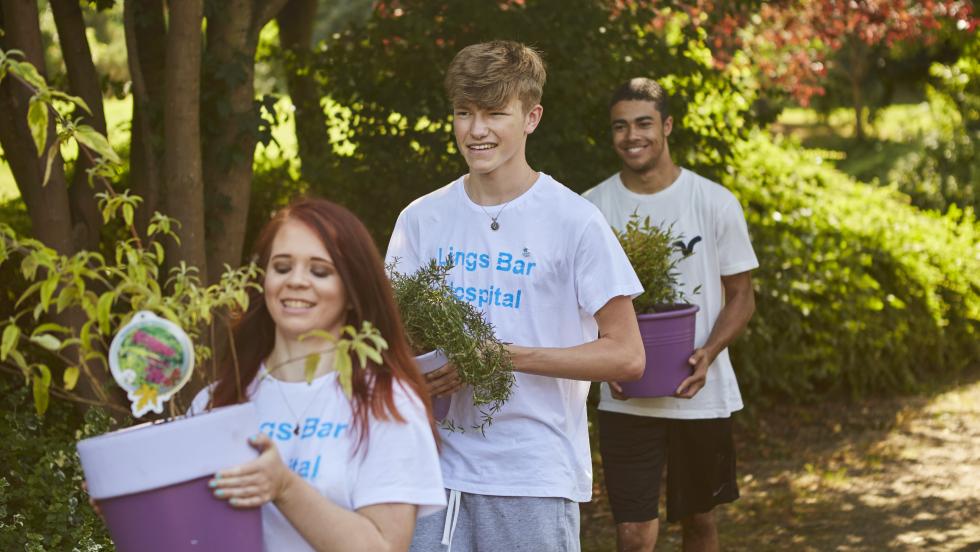 Phase 3- Social Action
For the third and fourth weeks of the programme, the young people go around in their teams doing social action in their local area. They get to choose what social action project to do. Projects can vary from sponsored runs to holding events to raise money or awareness for a cause in the local area. In some cases, in the past, teams have raised hundreds of pounds for their charity/ cause.
The benefits?
You may be wondering what the benefits are to this programme, and here is the answer.
NCS provides young people with the opportunity to do things that they wouldn't do in an everyday life. It provides them with transferrable skills, that they can put on their CV, use in college/ sixth form, and skills that they can use every day. The programme also gives vulnerable young people the opportunity to make a difference in their community; something they wouldn't necessarily have the option to do otherwise. Most young people make friends when they are on programme and these friendships carry on once the programme has finished. To finish it off, the young people who join NCS on programme are provided with memories that last a lifetime.
Jessica Mills, NCS Digital Marketing Apprentice
Find out more