Experimental School streets – have your say
Image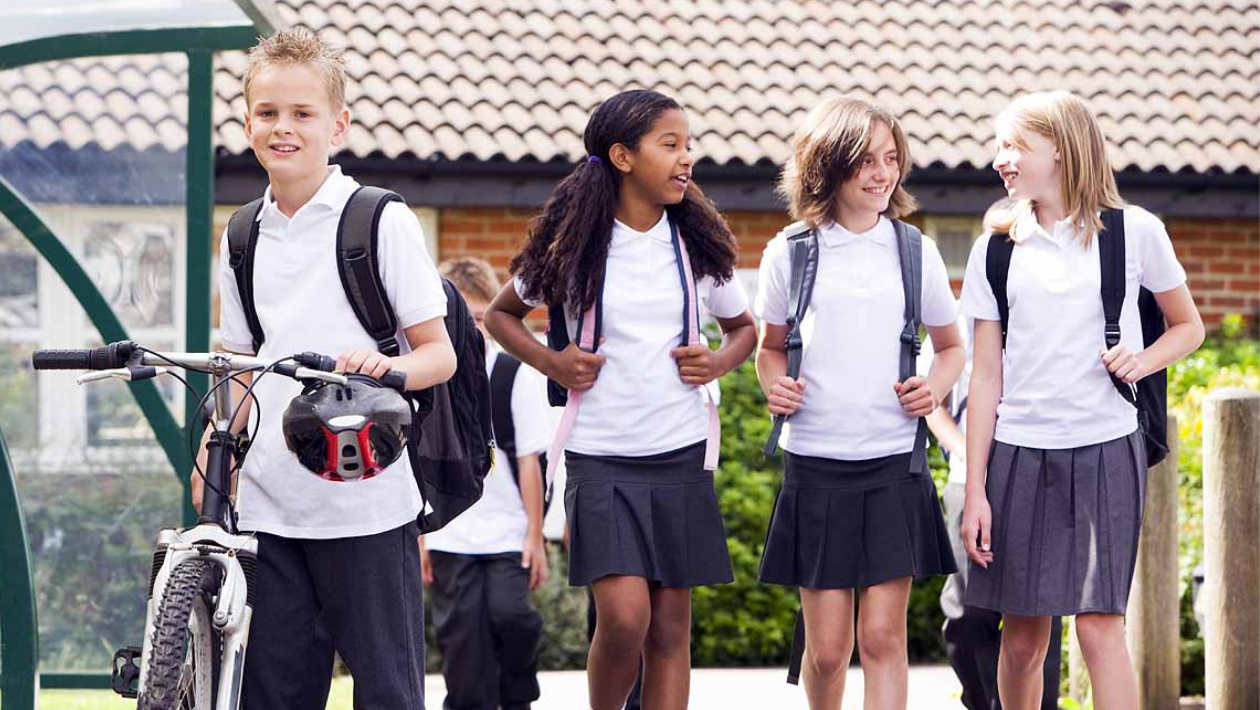 Have your say on Oxfordshire County Council's School Streets pilot scheme
School Streets aim to improve road safety to help boost cycling and walking and improve air quality.
In an Experimental Traffic Regulation Orders (ETRO), the Council introduces the scheme as an experiment first and there is then a six-month period after the scheme is introduced when the public can see for themselves the impact of the scheme and the Council can monitor its impacts.
At the end of the six-month period, the Council assesses the impacts, including any letters of support or objections, and decides whether to confirm, cancel or extend the ETRO for up to 12 months longer to allow further consultation and monitoring.
The effect of the experimental order is to place temporary supervised barriers to close roads at locations in the vicinity of the following schools, at morning & afternoon peak times to prevent motor vehicles from entering:
St Nicolas C of E Primary School, Abingdon
Bure Park Primary School, Bicester
St Edburgs School, Bicester
Windmill Primary School, Oxford
St Christophers School, Oxford
East Oxford School, Oxford
Larkrise Primary School, Oxford
St Ebbes C of E Primary School, Oxford
Tower Hill Community Primary School, Witney
Henry Box School, Witney
The closures will operate during term-time only. The 'pilot' schemes will run for an initial 6 week period, and if successful, will continue to run until a decision is made on whether it becomes permanent. Exempt motorists include emergency services, residents and visitors.
Find out more about this scheme and share your thoughts online.