Jobs in ICT come in all different varieties - find out how you can get started in the field, and get a job that suits your needs!
Image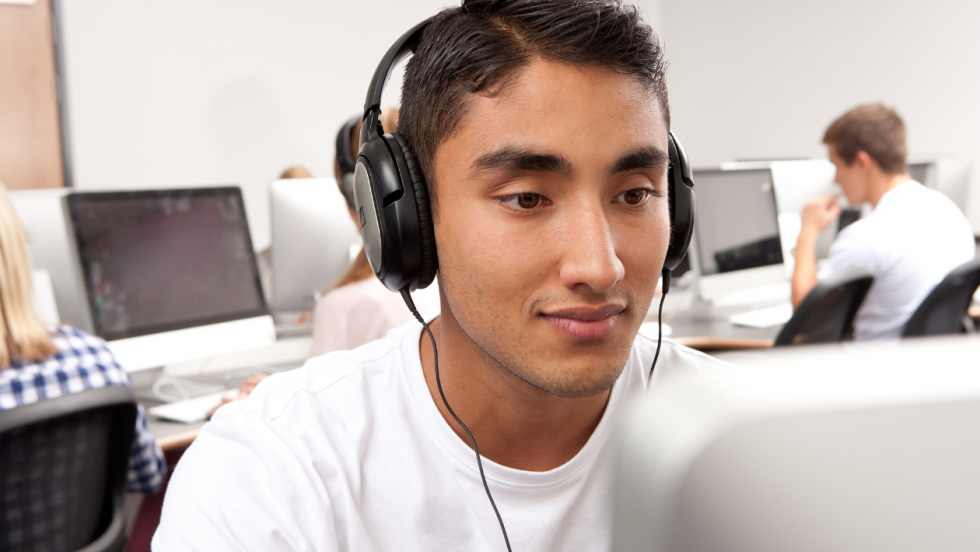 Considering a career in ICT or just interested in computers?
There are many different opportunities and jobs in computing. As the fastest growing business type, there are more job options than ever, ranging from a system analyst to a games designer!
High level jobs in this area have great salary potential. 
What's it like? 
You may think ICT jobs are always based around coding and computer systems. However, new positions are constantly emerging. Roles like Social Media Officer or Digital Marketing Advisor offer a new experience and require different skill-sets.
What kinds of jobs can you do?
Software Developer (Programmer)
Software Developers design, build and test computer programmes for business, education and leisure activities.
An entry level ICT job diagnosing and solving software and hardware problems for computer users.
Computer Games Developers make games for the internet, mobile phones, PCs and games consoles.
E-learning developers create course materials that can be studied on a computer network or online.
In this video from East Sussex County Council an ICT Support Technician talks about his job:
Take action: search for jobs and courses in ICT on the oxme opportunities database.
How can I get into ICT?
You can get a job in ICT at different ages. You can get an apprenticeship or traineeship at age 16 in some roles. But it is more usual to do post-16 or post-18 qualifications first.
Many people choose to study computing at degree level. But there are excellent opportunities for school leavers too. Degree apprenticeships allow you to earn while you learn.
There are lots of opportunities to study Computer Science, ICT and other courses in Further and Higher Education. Here are some local examples:
Take action: Search online for a college in Oxfordshire today!
Apprenticeships
An Apprenticeship is great for people who want to start working fast, as they allow you to earn whilst you learn. Learning will be provided by a college or a learning provider, and an employer will provide you with a full-time paid job.
There are a lot of ICT apprenticeships in Oxfordshire offering a variety of skills and experiences. Find out more about apprenticeships.
Reading College offer Software Developer, Data Analyst, Infrastructure Technician and Cyber Security apprenticeships through their Institute of Technology hub
The University of Oxford also offer apprenticeship opportunities. Visit their vacancies page. 
Traineeships
A Traineeship is an education and training programme with experience in the workplace that gives young people the skills that employers are looking for. A traineeship will set you up with good skills so you can move onto an apprenticeship. Find out more about traineeships
 Take action: Search for an apprenticeship and sign up to get alerts!
Reasons to study ICT:
The world becomes more and more advanced every day.
Technology is the future of this world so having a career in ICT plays a big role in computing.
Also, people who have a career can work from home, so they don't have to travel to their office every day.
Work experience
Work experience offers more great experience in the ICT business. Work experience is a fantastic opportunity to try out new things, improve your CV and you get the chance to explore the workplace at the same time!
Experience: I have spent a week working for the Oxfordshire County Council on work experience. I've picked up knowledge about how to act in the workplace, how to engage with other workers and new skills regarding ICT and website design. It has been an invaluable experience that has boosted my confidence and my knowledge of working life.

Henry - 15
The IT industry is booming and now is the best time to get involved. There are many careers available with ranges of hours and pay – certain to suit your needs.
By Henry Pentz - Work Experience Student
Find out more
Institute of Technology
&nbsp&nbspHubs from Reading College and City of Oxford College for a range of digital apprenticeships and Higher Education courses.