There are many job opportunities for someone interested in law. Find what job suits you and your needs!
Image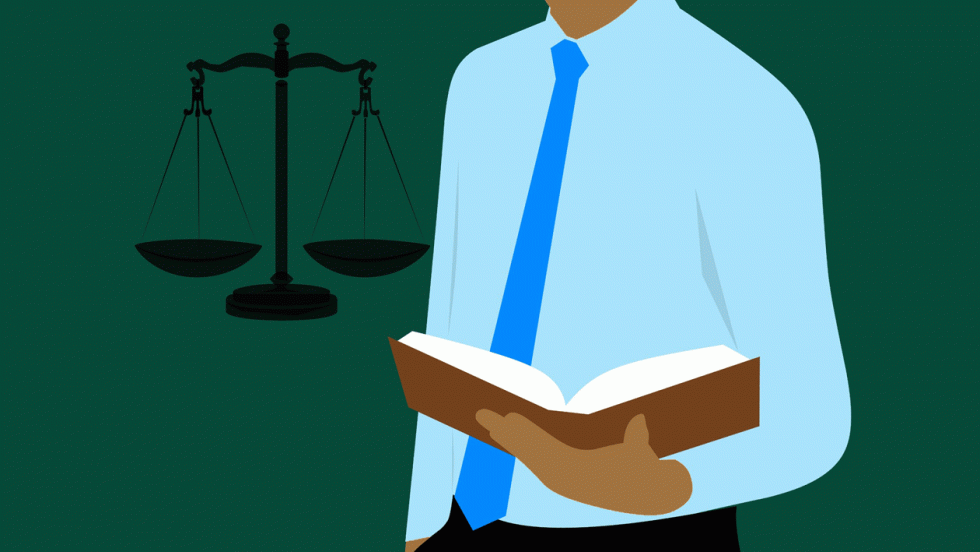 Considering a career in law? There are many different fields and a huge range of jobs:
Family Law
Immigration Law
Tax Law
There are numerous fields in law. These give you a chance to pursue the type of law you are interested in.
Take Action: The Prospects Guide to Law describes Law as a work area with high salaries and a range of careers and offers a wide range of information about all aspects of starting your career in law.
What is it like working in Law?
Different jobs in law require different skill-sets and qualifications. To be involved with law you should:
Be determined and responsible
Have an interest in helping others
Have a great attention to detail
It is a very varied work area, with a lot of different opportunities.
Experience: Think law isn't for you? Think again. This piece on the Prospects website talks about the reality of working in law and debunks myths and stereotypes surrounding careers in law.
What skills do I need for a law career?
There is potential for high earnings and a satisfying career in law. Many people worry that competition is fierce. But there are lots of opportunities to build your career.
Top Tips: Prospects have put together these 7 skills for a successful law career to help start your law career.
Routes into law
If you decide on law as a career you can complete a law degree or study another subject and take a conversion course, or take a legal apprenticeship. 
You can also get into law without a degree through the Chartered Institute of Legal Executive (CILEx).
My Experience:

As a student, I have always been interested in law. I enjoyed Citizenship and lessons like sociology. I have always been keen to help people and thought that a job as a lawyer where I could advise people and represent them would be perfect for me.

I always thought that there was the one type of lawyer who represents people in court.  But after research I found the many opportunities that Law contains. There are many different jobs in law and having a Law degree is not the only way to access them. – Abubaker Elmubarak Work Experience Student
Find out more
Prospects Guide to Law
&nbsp&nbspThe law sector offers high salaries and a range of careers, making it an attractive prospect for graduates. Find out what qualifications and training you'll need to join this highly-competitive industry.