Problems at your work, placement or learning
Your rights at your work, apprenticeship, training, learning, college or placement are protected. But you may still need to solve problems.
Image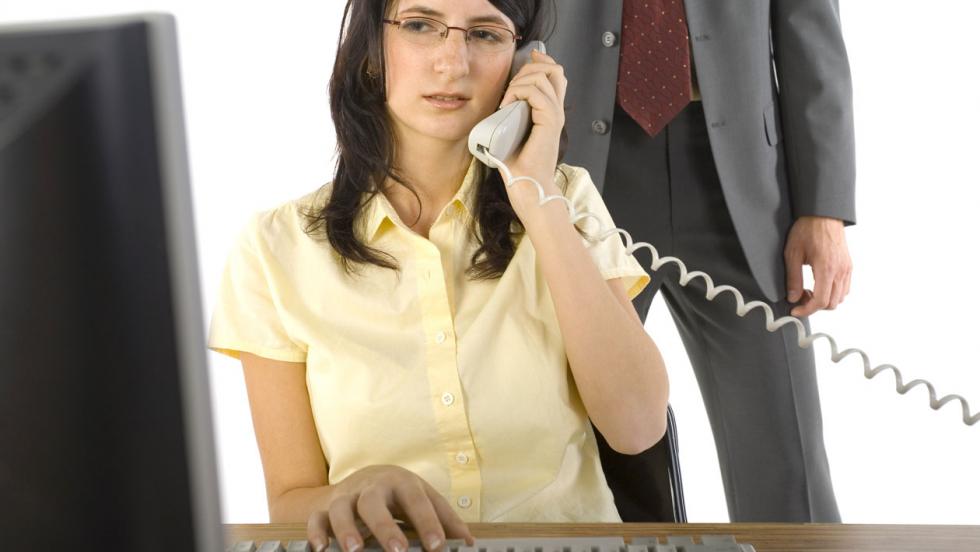 Challenges at work or learning are normal.
But if something is happening that is getting in the way of study, or causing you distress, then this is wrong. When you are having difficulties at work, an apprenticeship or learning you should ask your supervisor, teacher, or someone else for support. 
Take Action: Want to talk over an issue? Click on the live chat button to talk to us or leave us a message.
Know your rights
Everybody has rights, whether they are in learning, a volunteer, a trainee or doing a job or apprenticeship.
If you feel your rights are not being respected at work, check your contract, and speak to someone you think might be able to help. 
If you are an apprentice or doing a course at work you can also talk to your learning provider.
Instant expert: Find out about your rights as an apprentice or employee at different ages
More help or support
Lots of work-places, colleges and larger employers have workers whose job it is to help workers. You can also talk to an adviser at the employment rights organisation ACAS, or someone at your student Union, or workplace union. If you are an agency worker, you can speak to your agency.
If you are with a small employer or learning provider, there will still be someone to speak to - even if you are learning or working at home.
Speaking to other people is a good way to understand exactly what the issue is, and work out what needs to change.
Instant expert: Employers say that young people suffer more problems in the workplace if they are not work ready.
Stay calm and be persistent
It can be hard to stay calm when you have been upset by something at work or in your place of learning. But the best way to solve the problem will be to stay calm.
This does not mean you should put up with bad behaviour. You have rights and these should be respected, just as other people's rights should be respected.
When something unacceptable is happening like bullying at work, or harassment, then you need to be persistent in reporting it and making sure that something is done.
If there is a problem in an organisation, then it helps everyone to sort it out.
Experience: You can read about how lots of other young people faced up to problems in their workplace and solved them on the Mix - Worker's Rights and Pay.
Find out more