Image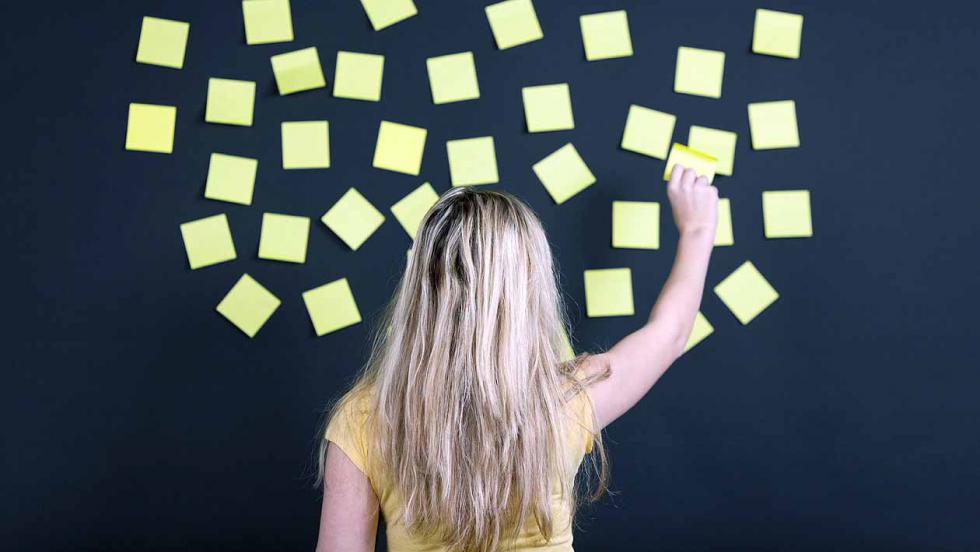 May 21 2022 - 7:37am
Apprenticeship event for young people thinking about a Sports Apprenticeship.
Ignite Sports will be hosting an Apprentice Open Event on Tuesday 15th December 2020 at 7pm.
The short virtual event will allow all to hear about the Apprenticeships they offer, see a short video, hear about entry requirements and have the opportunity to ask questions.
The session to last no longer than 45 minutes and will be via a Zoom webinar.
To register to join the event please email: courses@ignitesportuk.com.