Image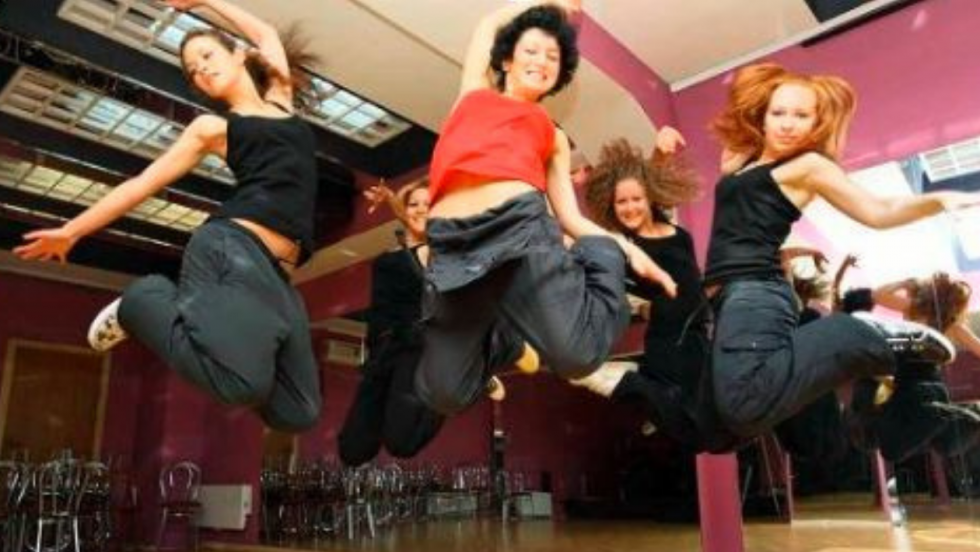 25 - 29 Jul 2022

1:00pm to 4:30pm
Start this summer with a week of fun, fitness, dance and creativity!
Body Politic have joined forces with Pegasus Theatre and Project PT to offer five days of hip hop dance, fitness & boxing sessions, t-shirt designing, and a special end-of-week performance. 
About the dance sessions:
The dance sessions will be led by brilliant Body Politic artists, who work hard to create fun and inclusive environments for every participant. Your child will have the opportunity to learn new dance routines, improve technique and create their own moves which will be showcased at the end of the week performance.
The programme costs £100 for the week, but fully funded places are available for young people in receipt of free school meals. 
The dates:
This programme will run from 25th-29th July at Pegasus Theatre, from 1pm-4:30pm. 
How to book:
You can find out and register your space on the Body Politic website.