Image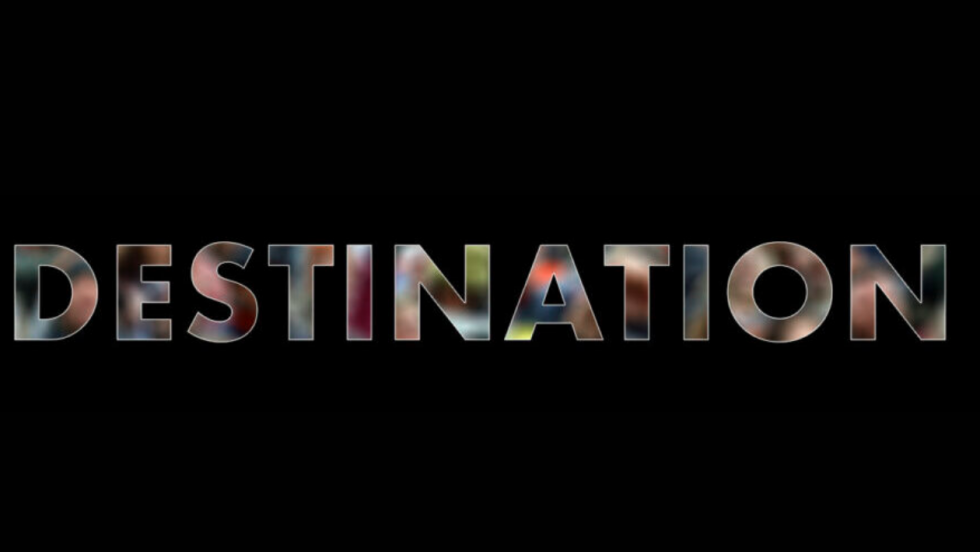 Sep 16 - Nov 18 2021

10:00am to 4:00pm
Film Oxford's new project for young people.
From 16th September - 18th November Film Oxford will be running their Destination project for young people aged 16-25.
The mixed media project will celebrate some of those individuals and groups coming to Oxford that makes this city such a vibrant place to live – looking at both historic and current communities that have arrived here over the years.
Using digital photography, Photoshop, animation, After Effects, sound, beats and digital audio we will build a new piece of digital art that will be displayed in the Living Archive at the new Museum of Oxford.