Females of the Future with Vodafone
Image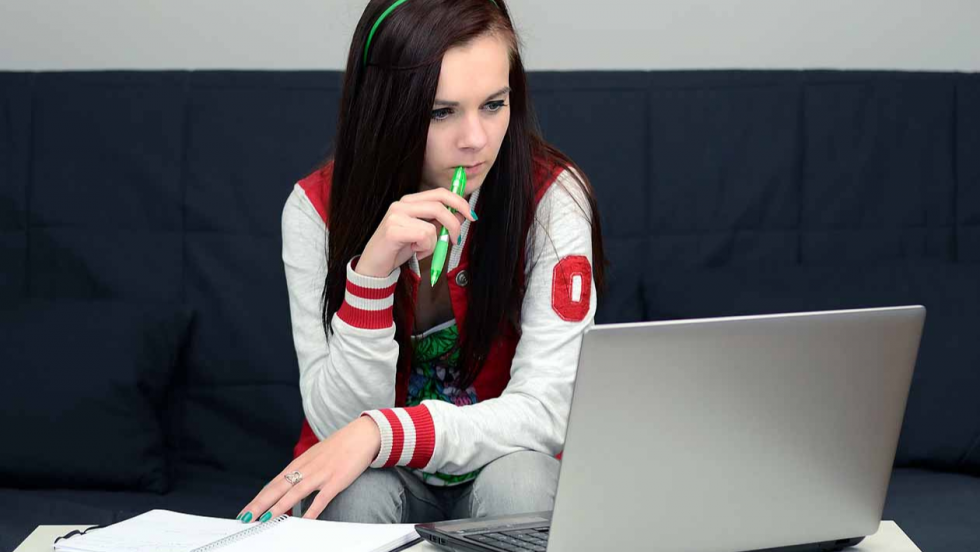 23 Nov 2021

6:00pm to 7:00pm
Ever thought about a career in Technology? Join Vodafone for their session to find out more about the wide range of roles available in the sector.
Join Vodafone on 23rd November for their online session, where they'll be joined by an inspiring panel of women from the Vodafone team, helping to empower young females that are interested in the Tech industry. 
During the session you will hear from two current apprentices that got into the Tech industry and ask any questions you may have about their experiences! Find out when to look out for applications, what the recruitment process looks like, and what Vodafone looks for in applicants.
Coming to this event will earn you a Pathway Badge to put on your CV, find out more about Pathway Badges and the chance to get a personalised certificate during the session!
Who should join?
All females interested in a career in Technology and learning more about life at Vodafone! If some of your favourite subjects are ICT, Computer Science or Maths, this event is for you.
Teachers & Parents that would like to find out more about the Technology industry, Vodafone's female initiatives and their application process.
This event will be recorded by Pathway CTM any issues or questions please contact us via info@pathwayctm.com
Please note, attendees will be muted with their camera off throughout the webinar. Please also arrive 5 minutes early if possible.