Get Paid Work Experience by Joining the Kickstart Community!
Image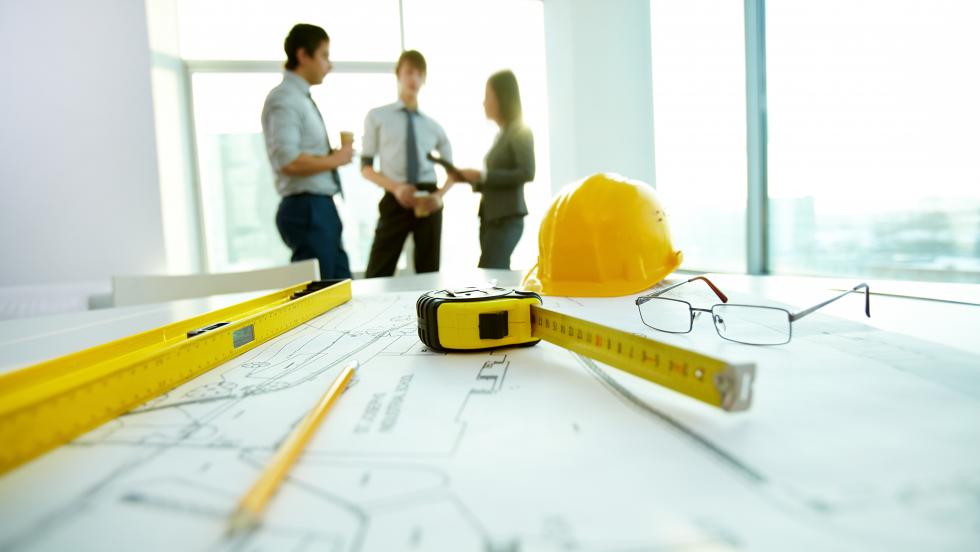 19 Aug 2021

6:00pm to 6:45pm
Learn all about the Kickstart Scheme, get key advice on applications, and hear from current kickstarters about their journey!
Get paid to learn! We have over hundreds of vacant roles available, and employers are looking for YOU to join them for a PAID 6 month placement!
This one hour webinar is all about learning exactly what the Kickstart Scheme is. You will have the opportunity to hear all about key tips and tricks when applying for the roles available! We will go over how to submit a winning CV and cover letter, as well as applying your personal strengths in the working world! You will also have the opportunity to hear from people who are currently on the Kickstart Scheme and their experience - You don't want to miss out!