How to be an Active Citizen
Image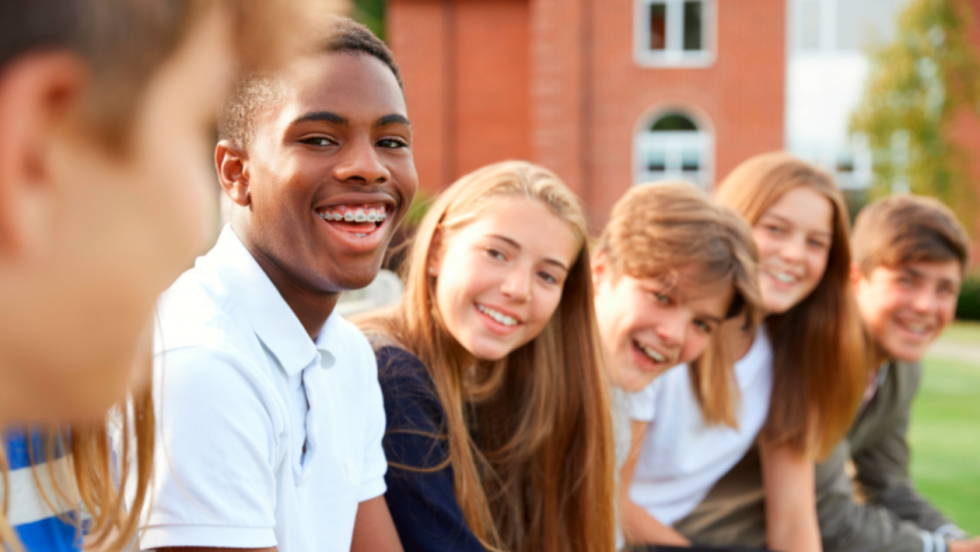 18 Sep 2021

2:00pm to 4:00pm
Reading Museum's How to be an Active Citizen workshop for young people
On Saturday 18th September, Reading Museum will be running a workshop for young people aged 14+ to learn more about how they can become an active citizen and make a difference to their community.
During the workshop:
Ayo Sokale will explain the role of a Councillor and MP, the realm of influence of these two roles and how you can get involved.
Participants will also be able to get practical and undertake an activity where they will build their 'own campaign'; Ayo will support attendees in developing their own political campaign addressing issues that matter to them and in their community.