Kids in Museums Digital Takeover Day
Image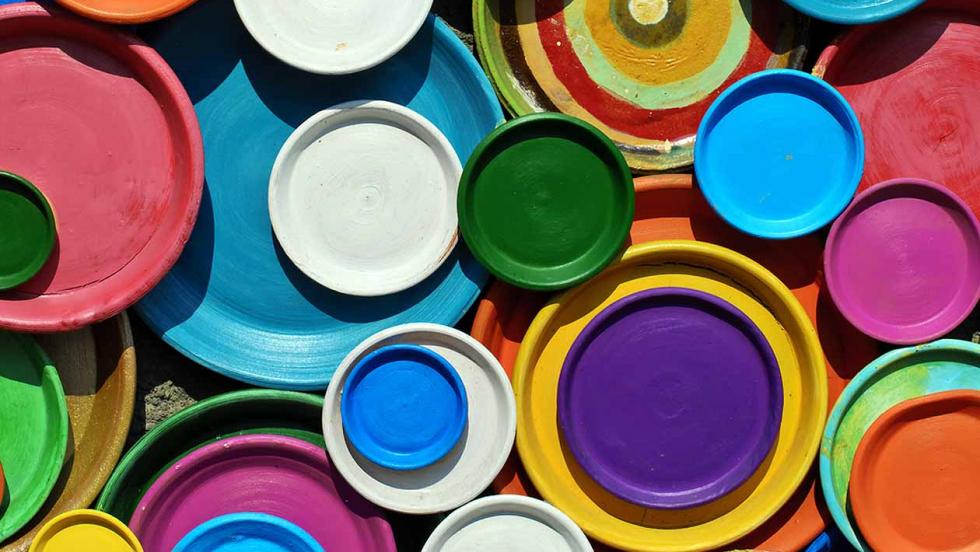 May 21 2022 - 6:23am
Share your creations with the Museums Learning and Access Team
On 26th June Oxfordshire Museums Service will be taking part in Digital Takeover Day and would like to fill their social media feeds with heritage themed creativity from young people.
They will be posting inspiration all week and would love to see your creations using #TakeoverDay @OxonMuseum on Twitter and Instagram or on The Oxfordshire Museum page on Facebook.
You can use whatever you have handy - make a model using lego, plasticine or junk, dig out the hama beads, bake us a biscuit, make a film clip, or take a photo.
Your creations can also be entered in a national competition to win a £50 voucher.
For more information you can contact us on HandsonHeritage@oxfordshire.gov.uk