Image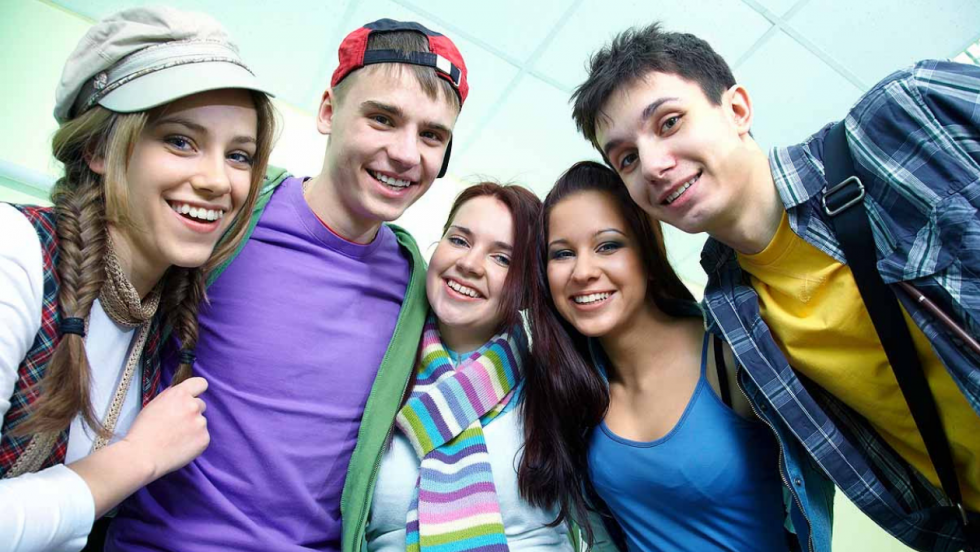 Jan 21 2022 - 4:36am
Get ready for Results Day.
A-Level Results Day 2020 will be taking place on Thursday 13th August. 
To find out what your school/ college plans are for Results Day, and what support will be on offer, you should contact them directly. 
If you're planning on doing an apprenticeship or going straight into work, there is often no need to wait for results, you can apply with predicted grades. You can also search for local opportunities here on oxme.