Image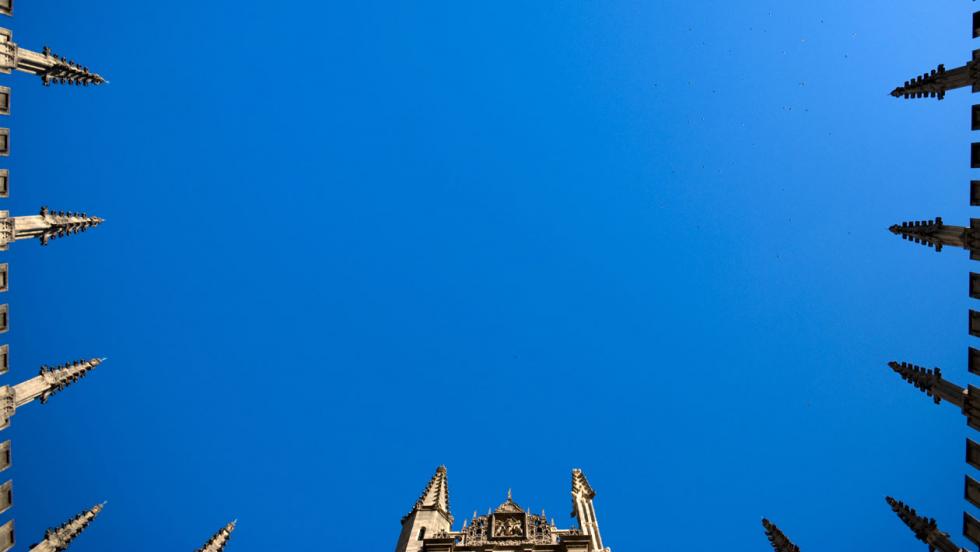 27 Oct 2022

10:00am to 2:00pm
Provider:
UK Careers Fairs
Address
Oxford Town Hall
Oxford
OX1 1BX
United Kingdom
Careers fair where anyone aged 16+ can talk to a range of local employers about a variety of roles
The Oxford Careers Fair is open to all candidates aged 16+ from all backgrounds, experience and education levels. Speak to representatives from an abundance of local employers, all in one place.
Why attend?
There will be a wide variety of different organisations attending, alongside a wide variety of roles being advertised. Online applications can be very time consuming – by attending this event, you get the chance to skip this process and speak directly to the organisation.
Free event, you can register in advance.