Oxfordshire Learning Partnership Apprenticeship Event
Image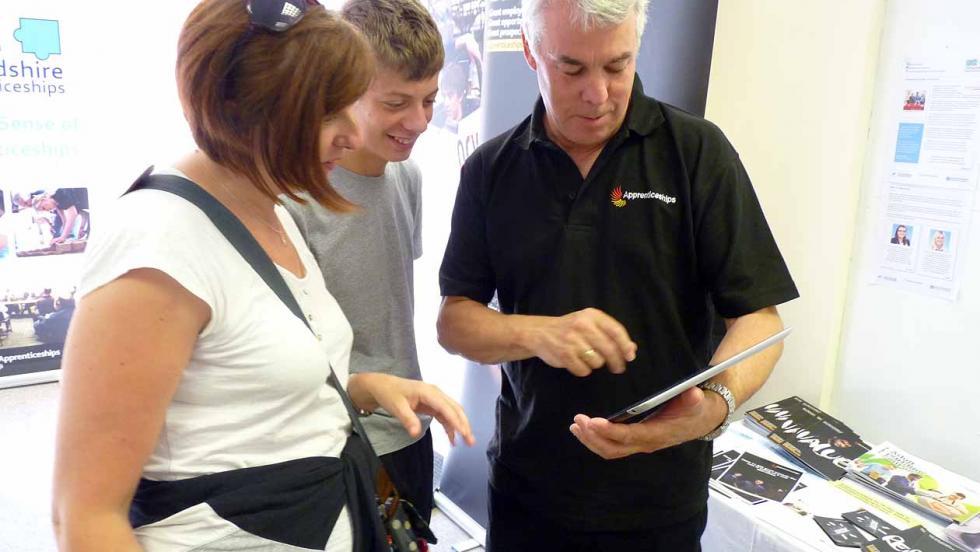 28 Mar 2019

6:00pm to 8:00pm
Post-16 and Post-18 Careers event for students in West Oxfordshire schools and colleges.
Meet with employers to explore current apprenticeship opportunities from a vast range of industries. This is a great place to start your journey on the careers ladder. Presentation and up to 50 stands.
This is an opportunity for you to:
Find out 'What is an Apprenticeship' - Presentation at 6pm
Meet with Employers offering apprenticeships at all levels
Visit 40+ stands offering employment and careers information
Speak to Training Providers and Advisers
Access financial advice and guidance
Job Opportunities for students, information for parents, stalls with employers and training providers.
TO BOOK - Contact Sharon Whittaker on 01993 814744 or email: Careers@marlborough.oxon.sch.uk