Image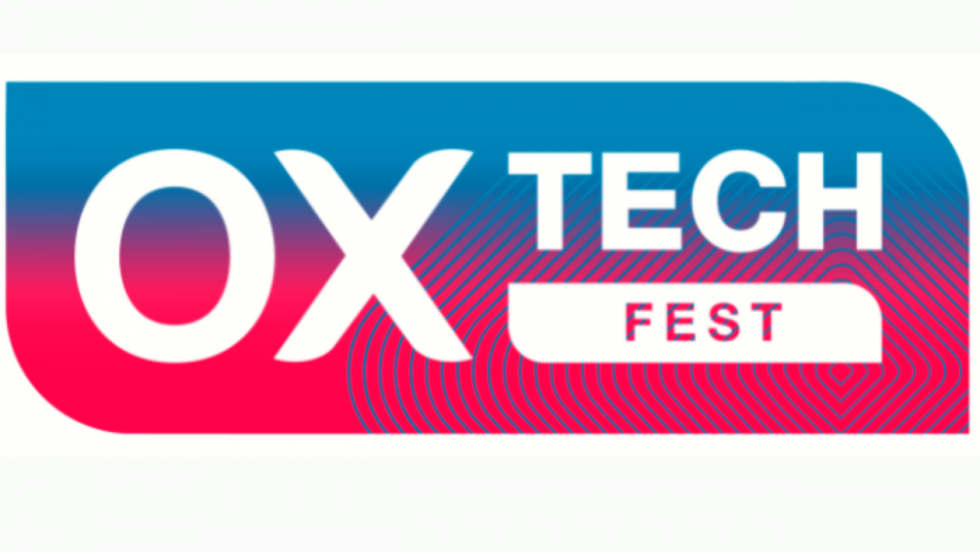 07 - 08 Sep 2021

9:00am to 7:00pm
OxTech Fest 2021
OxTech Fest is a two-day virtual festival celebrating technology in Oxfordshire, sharing tech in a more accessible way and developing the industry community in the county.
With an exciting line-up of speakers, live panel events, interactive workshops, webinars and a host of competitions and prizes to give away this is a festival not to be missed!
Throughout the festival we will also be highlighting job opportunities, internships, and other placements to assist students and individuals focussed on re-skilling in digital.