The Prince's Trust Team Programme
Image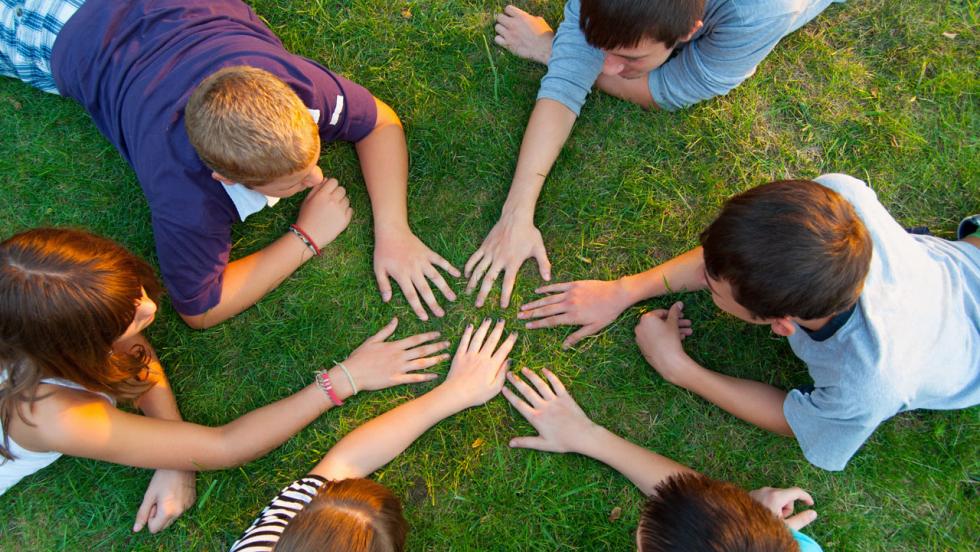 30 Sep 2019

11:00am to 1:00pm
Taster day for The Prince's Trust Team Programme at Reading Football Club.
The Team Programme offers personal development training for people aged 16 to 24 years and is designed to re-engage young people, helping them to think about their futures and make progress towards employment, education or training.
What will I be doing on the 12 week programme?
·Learn the importance of team work
·Attend a five day team building residential
·Develop and learn new skills
·Undertake projects aimed at helping the local community
·Complete a work placement
Why are the benefits of taking part?
·Realising own potential and gaining new skills and experience
·Working towards a valuable qualification
·Developing a CV and career aspirations
·Building confidence, motivation and enthusiasm
·Meeting new people and making new friends
If you are interested in joining the Team Programme please contact: James Spencer, Team Leader - M: 07827 947291 E:jamesspencer@adviza.org.uk