STFC RAL Apprenticeship Open Evenings 2020
Image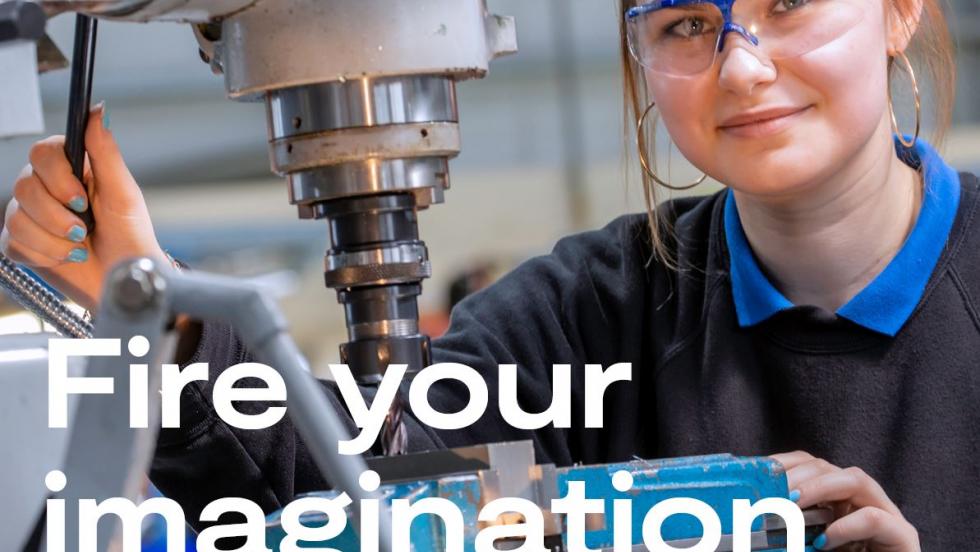 05 - 06 Feb 2020

5:00pm to 8:00pm
Pre-register to attend the Science and Technology Facilities Council Apprenticeship Open evenings this February and learn about the wide range of apprenticeship opportunities available.
STFC invite you to attend their apprenticeship open evenings to learn about the wide range of apprenticeship opportunities available. You will have the chance to discuss these opportunities with the apprenticeship team, placement supervisors and current apprentices.
There will be presentations and 'hands-on' demonstrations during the evening to highlight the unique nature of the work undertaken at STFC. We shall show you that by joining one of our apprenticeship programmes you will have the opportunity to work and learn within an exciting and unique working environment involving a vast array of scientific research and which really does make a difference in shaping and changing the world and our understanding of it.
We are offering several arrival time slots across two evenings, the content of each time slot will be the same. Pre-registration is mandatory. Timeslots available: 17:00, 18:00 and 19:00 Wed 5/Thu 6 Feb 2020.
All attendees require a ticket - book at https://apprentice-open-evenings2020.eventbrite.co.uk 
More about this opportunity
The Science and Technology Facilities Council (STFC) as part of UK Research and Innovation is keeping the UK at the forefront of international science and tackling some of the most significant challenges facing society such as meeting our future energy needs, monitoring and understanding climate change, and global security. STFC is a primary funder for Astronomy, Nuclear, Particle and Particle Astrophysics. With the UK Space Agency, we support Space Exploration. We manage access to large science facilities for UK researchers through our own facilities and international agreements, making available cutting edge machines to provide x-rays, lasers and neutrons.
STFC has over 20 years' experience in providing apprenticeships and offer a number of apprenticeships, from level 2 to 7 in different areas including mechanical, electrical and electronic engineering, ICT, computing, business administration, heating and ventilation, carpentry, laboratory technician and more.
The unique nature of the work undertaken at the STFC laboratories contribute to an interesting, enjoyable and rewarding period of training in a world leading scientific and engineering research organisation.
We are looking for individuals who are self-motivated, enthusiastic about learning, hardworking and demonstrate an interest in the work we do here at STFC.
Image