UCAS Virtual Apprenticeship
Image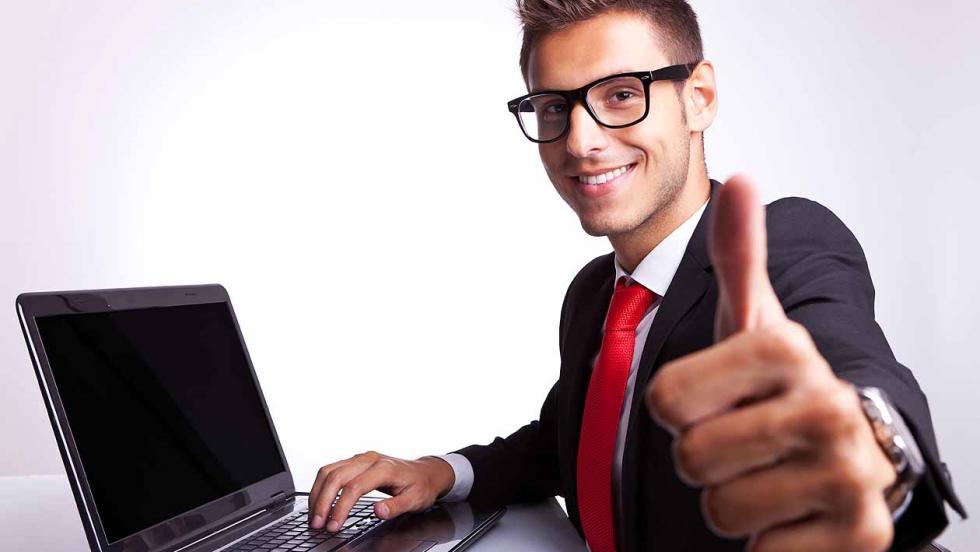 08 - 12 Feb 2021

12:00am to 12:00am
This National Apprenticeship Week UCAS are hosting a week of dedicated live sessions, information and advice about everything to do with apprenticeships!
Join UCAS for their virtual event for everything you need to know about choosing an apprenticeship as a possible alternative to university. Their experts and apprentices will guide you through all your opportunities… 
Find out if an apprenticeship might be a great choice for you.
How to choose from all the options.
What it takes to make a winning application and deliver a knock-out interview.
What it is like to study and learn as an apprentice.
You'll also get to meet employers and providers in the virtual exhibition hall, join a live Q&A session on Facebook, and take part in workshops designed to help you through your application and write a great CV.
To find out more and book your place, please visit the UCAS website.