Image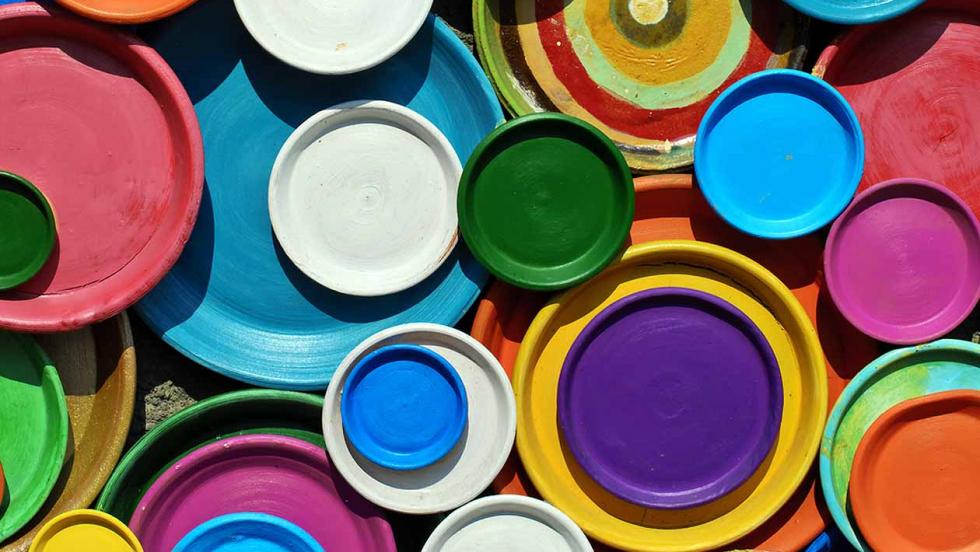 Jun 15 2021 - 2:13am
Free taster workshops from OYAP Trust.
On Saturday 26th September OYAP Trust will be running lots of free workshop tasters. 
What workshops are they running?
OYAP Trust are running lots of fun workshops, including:
Drama 
Songwriting
Sound Effects
Graffiti
View the full list of workshops.
Due to social distancing, participant numbers are limited but you can book your place online.