Youth Theatre School Taster Session
Image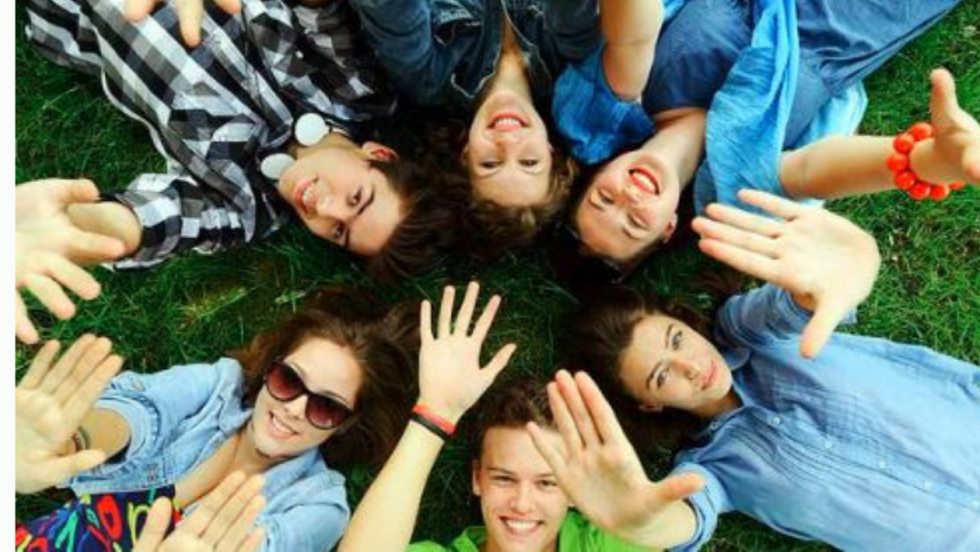 28 Oct 2021

5:30pm to 6:30pm
A taster session for Cornerstone Art's Youth Theatre School for young people in years 10-13.

On Thursday 28th October, Cornerstone Arts will be running a taster session for their Youth Theatre School. The Theatre School is open to young people in years 10-13. 
During the taster session you will be challenged to put your skills to use in your own short Find out more and book your place online.
Please note timings and details will be confirmed on registration.