Education Choices – UTCs and Studio Schools
At 13 or 15 you can now apply to one of the alternative education providers such as a Studio school or one of the new University Technical Colleges.
Image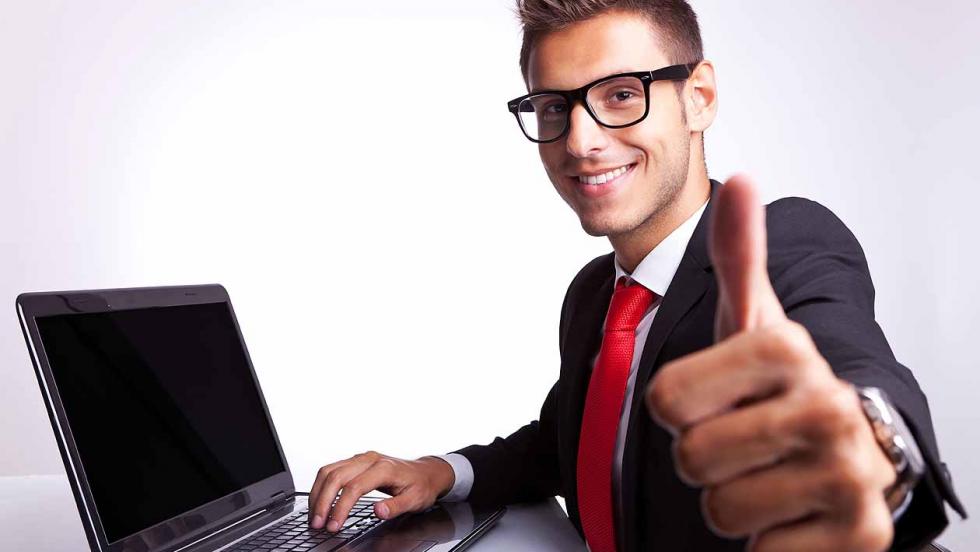 Studio Schools
Studio Schools have a new approach to learning. They teach through projects and real work.
Studio Schools are for 14-19 year olds of all abilities. They are small schools for approximately 300 students. They feel more like a workplace than a school with year-round opening and a 8.30am – 5pm working day.
Studio Schools offer a range of qualifications. They also offer work placements linked directly to employment opportunities in the local area. This helps students gain a broad range of work skills, as well as gain their qualifications. 
The Space Studio in Banbury opened in September 2014. The school is for 14-19 year olds who are interested in Science, Maths, Technology and Space.
Bicester Technology Studio opened in September 2016.​ The school is for 14-19 year olds and specialises in sustainable technologies and logistics.
University Technical Colleges
University Technical Colleges offer an alternative form of learning for 14-19s with high-tech surroundings and a real-world environment. UTCs have backing from the local business community and high-profile industry partners involved in the development of the curriculum. One or more universities are involved to make sure that the UTC really can offer students the best of both worlds
Choices at 13
UTCs, Studio Schools and FE Colleges all offer alternative learning routes for students at age 14. There is still plenty of learning and a strong focus on getting your qualifications and reaching high standards. But they offer a different environment, and different ways of learning.  
All young people age 13 need to think about their GCSE choices, but they may also choose to consider if a UTC or Studio School is the right environment for them.
Some Studio Schools and UTCs have Open Days, and some allow year-round visits. Contact them via their websites, where you can also ask questions. If you are interested in applying, talk to your teachers and parents.
Crucial: You can also choose to stay at your school for your GCSEs and go to a UTC or Studio School for your post-16 study.
Find out more
University Technical Colleges
&nbsp&nbspAll about University Technical Colleges (UTCs) - schools for 14-19 year-olds that deliver technical education as well as core curriculum subjects