If you're leaving school at 16, you'll still have to stay in learning, but their are plenty of options available to you.
Image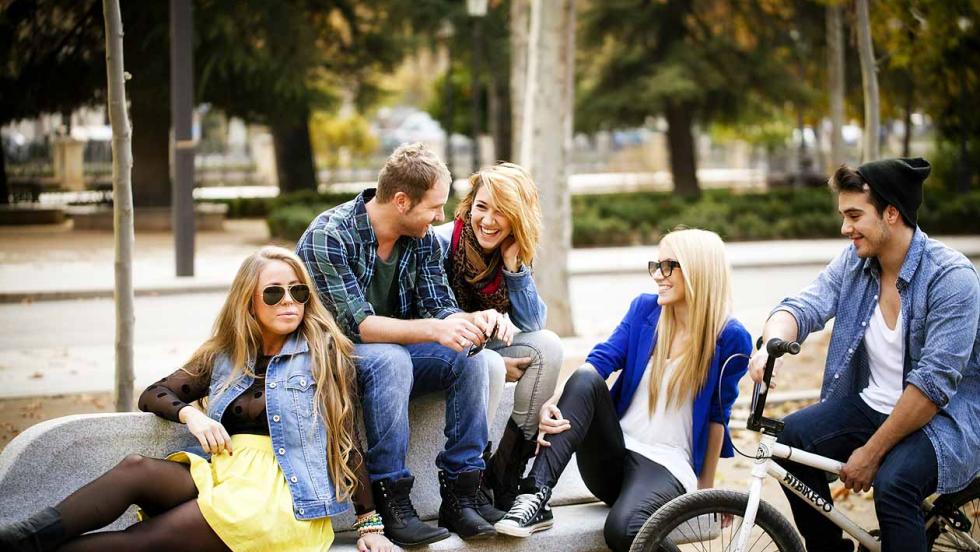 Leaving school; perhaps the moment you've been waiting for, perhaps the moment you've been dreading. The prospect of change can be daunting, after spending five years or so in the same routine. It is however, an opportunity to grow, embrace change and find something new – it needn't scare you.
Your options
There are so many options available to young people who are approaching the end of secondary education, some of which you may not have even heard of, nor considered. The main educational options to those leaving school at 16, are to go to sixth form, go to college, or to find an apprenticeship or traineeship. It is important to think ahead too, and consider whether you would like to go to university, whether you would like to build a career in a certain area, if you would like to specialise in a subject.
Crucial: Raising the participation age (RPA) means that you need to stay in education or training until your 18th birthday, but that doesn't mean you need to stay in school! Find out what RPA means for you.
Take action!
It is in your best interest to find out as much as you can about each of your options so that you can make an informed and confident decision, a decision which is best for you. You can find more information at career festivals, your school's career adviser, teachers and websites like the ones below. You can even get information on this website, click on the live chat button or leave a message on any page.
Crucial: If you are under 18 and no longer in education or training help is available. Find information and opportunities here.
By Storm Fletcher
There are lots of places you can continue your education; this resource sets out the different options available
Find out more
Career Connect
&nbsp&nbspGives you career advice to help with your education choices.
Gov.uk
&nbsp&nbspGovernment guidance on education and training.
Studential
&nbsp&nbspFind further advice on your education options.