Traineeships are flexible training programmes for young people aged 16 to 24 years
Image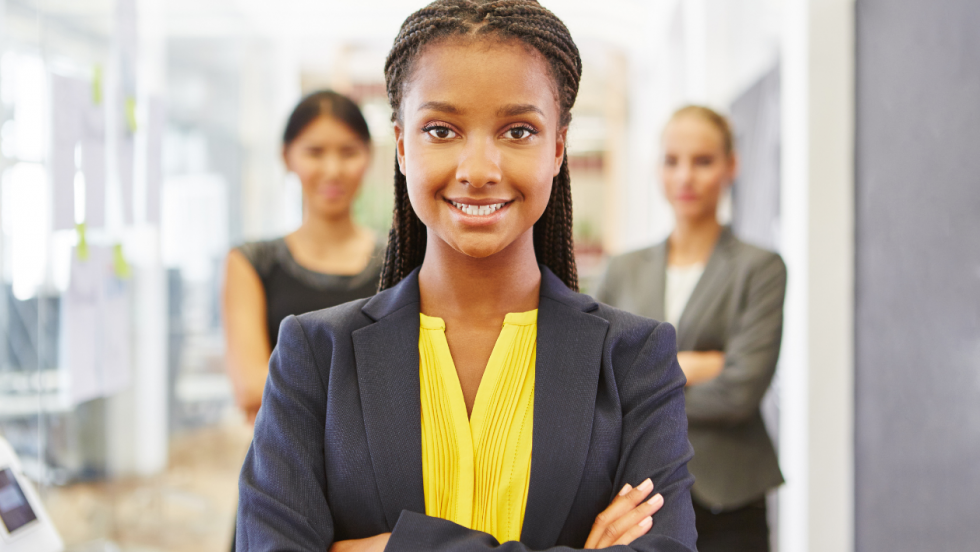 Young people aged 16-17 years must stay in education, training, or employment with training.
Most young people go to college, continue in school, or do an apprenticeship. But if none of these options suit, they may do a Traineeship.
Traineeships help you to build skills in advance of doing a course or apprenticeship. They also support you to get a job or apprenticeship that is right for you.
Take Action: Find your traineeship on oxme, Get My First Job, or on the traineeship finder.
What are Traineeships?
Traineeships help young people learn skills and improve employability.
What is employability?
Employability is a combination of qualifications, skills and personal qualities.
These include things like:
talking and writing skills
basic skills like maths and English
"soft" skills like problem solving and listening
Improving these skills help you get a full time paid job.
What will I learn on a Traineeship?
The three aspects of a Traineeship are:-
Preparation for work
Improving Maths and English
Work experience
Traineeships may also include extra support for people with disabilities. 
Will I get paid?
No. Traineeships are not employment. Traineeships are training programmes with work experience.
Travel expenses to and from your work placement will be paid for by the employer.
Can I still claim benefit?
Yes. Traineeships have been designed so that you can still claim Universal Credit.
What do I get at the end of my Traineeship?
You will receive:
confirmation of completing a Traineeship
confirmation of your qualifications
a reference from the employer
You will also receive a guaranteed interview by the employer either for an actual job or apprenticeship (if one is available), or an exit interview to support you in your next steps.
Instant Expert:  Get information and advice from Gov.uk to help you decide whether a traineeship might be suitable for you.
What's the difference between apprenticeships and traineeships?
Find out with this downloadable resource:
Find out more
Get My First Job
&nbsp&nbspGetMyFirstJob offers you a whole new way to find Apprenticeships and opportunities to get ahead. It's not just a search tool – we'll connect you with the best employers and training providers to get you on the right track faster.