Traineeships are flexible new training programmes for young people aged 16 to 24 years
Image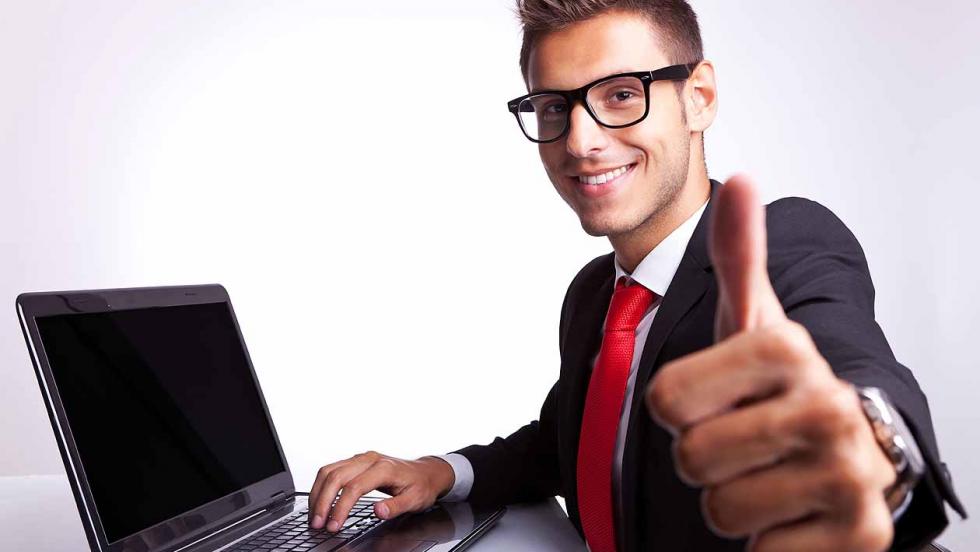 Young people aged 16-17 years must stay in education, training, or employment with training. You might have heard this called Raising the Participation Age or RPA. All young people must stay in education or training until the end of the academic year in which you are 18. If you don't yet have your GCSE grade A*-C in Maths and English (grade 9-5 on the new grading system), you will also need to carry on studying towards it - you may hear this called your study programme.
Most young people go to college, continue in school, or do an apprenticeship. But if none of these options suit, why not consider a Traineeship?
Traineeships fulfill the requirements of RPA. They also help you to build skills in advance of doing a course or apprenticeship, and support you to find and apply and succeed in finding the opportunity that is right for you.
Take Action: Find your traineeship on oxme, Get My First Job, or on the traineeship finder.
What are Traineeships?
Traineeships are designed to help young people who would like to continue on to a course or apprenticeship, but don't yet have the necessary skills. Traineeships allow you to learn skills as well as work towards or improve your Maths and English qualifications. A Traineeship will increase your employability.
What is employability?
Employability is a combination of qualifications, skills and personal qualities. These include things like:
good communications skills - written and listening skills
numeracy skills
problem solving skills
willingness and ability to learn
work experience
Improving these skills will help you get a full time paid job and makes you a valuable part of the workforce.
What will I learn on a Traineeship?
The three aspects of a Traineeship are:-
Preparation for work
Improving level of Maths and English qualifications
Work experience
Who is suitable for a Traineeship?
Traineeships may not be suitable for you if you need intensive support. But there are some exceptions, like special traineeships for people with disabilities. If there are difficulties in your life which are preventing you from doing a Traineeship, extra support is available.
How long is a Traineeship?
Traineeships can be as short as 6 weeks or last up to 6 months.
During your Traineeship your work placement can last for little as 5 weeks or last up to 5 months depending on your needs. You may have several work placements with different employers, or one placement with a single employer.
The Traineeship will finish early if you find employment, or you achieve qualifications before the full six months.
Will I get paid?
No. Traineeships are not employment. Traineeships are training programmes with real work experience.
Travel expenses to and from your work placement will be paid for by the employer.
Other financial help may be available from the 16-19 Bursary Fund and the Discretionary Learners Support for 19-24 years.
Can I still claim benefit?
Yes. Traineeships have been designed so that you can still claim Universal Credit.
What do I get at the end of my Traineeship?
You will receive:
meaningful feedback on your performance from the employer
confirmation of completing a Traineeship
confirmation of your qualifications
a reference from the employer
You will also receive a guaranteed interview by the employer either for an actual job or apprenticeship (if one is available), or an exit interview to support you in your next steps.
Instant Expert:  Get information and advice from Gov.uk to help you decide whether a traineeship might be suitable for you.
More Information about Traineeships and Apprenticeships: Download this resource to find out more about future steps after Traineeships
Find out more
Get My First Job
&nbsp&nbspGetMyFirstJob offers you a whole new way to find Apprenticeships and opportunities to get ahead. It's not just a search tool – we'll connect you with the best employers and training providers to get you on the right track faster.