Anti-Bullying Week 2016 Competition Winners
The Anti-Bullying Competition Winners have been announced! Take a look at the winners here!
Image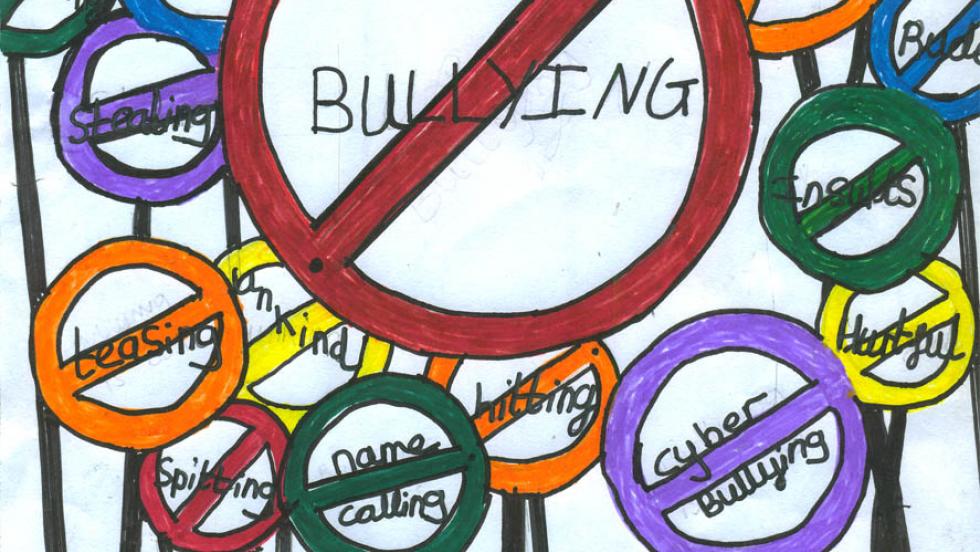 Congratulations to everyone who entered the 2016 Anti-Bullying week competition. Schools from across the county took part in this competition. It challenged young people from Oxfordshire to create a poster, film or anything else that promotes an Anti-Bullying message. It shows how children and young people can use their Power for Good to celebrate how we are all different and how we can stop bullying.
Here are the winners, and commended entries - click on the pictures to see a larger version, or download a printable version. Be sure to go down to the bottom of the page to view our multimedia winner, Shine Online .
Winners of the Anti-Bullying Competition 2016
The winner of the multimedia competition was this brilliant video created by Marina from Bartholomew school, share it and #shineonline
Find out more