Get ready, get steady, get cooking. Find out more about the benefits of cooking, how you can get cooking and much more.
Image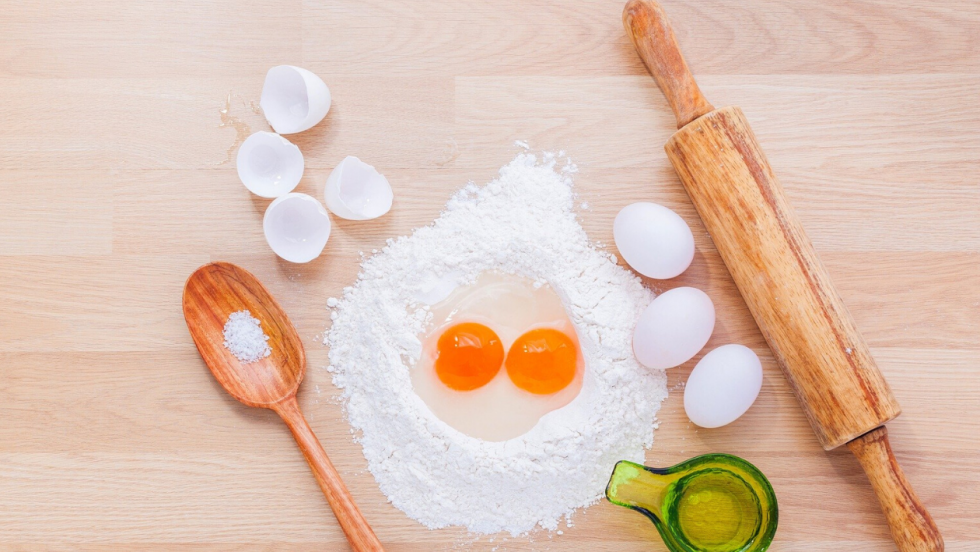 What are the benefits of cooking?
There are lots of benefits to cooking, including:
Learning new skills
Expressing your creativity
Relieving stress
Boosting confidence
It can also be really fun!
Take action: Find out how to prepare and cook food safely. 
Where can I can I take lessons?
There are lots of local cooking classes in Oxfordshire. A great place to start looking for one near you is on Activities Oxfordshire. 
Important notice: Due to the Coronavirus restrictions, classes and groups may be closed, but you can contact the organiser to find out about remote classes or when classes plan to re-open.
Get started:
Here are some places that you can find recipes to try at home:
This short video also offers four easy meals to start cooking:
Find out more
BBC Good Food
&nbsp&nbspFind lots of student recipes to try out at home.
Cbeebies
&nbsp&nbspDiscover some easy recipes to get cooking with your kids and have fun with food!
Change4Life
&nbsp&nbspCheck out these healthy recipe ideas.