As part of their recovery, young survivors of child sexual exploitation being supported by Oxford's Kingfisher Team have created artworks, to share their experiences and messages with other young people and their supporters.
Image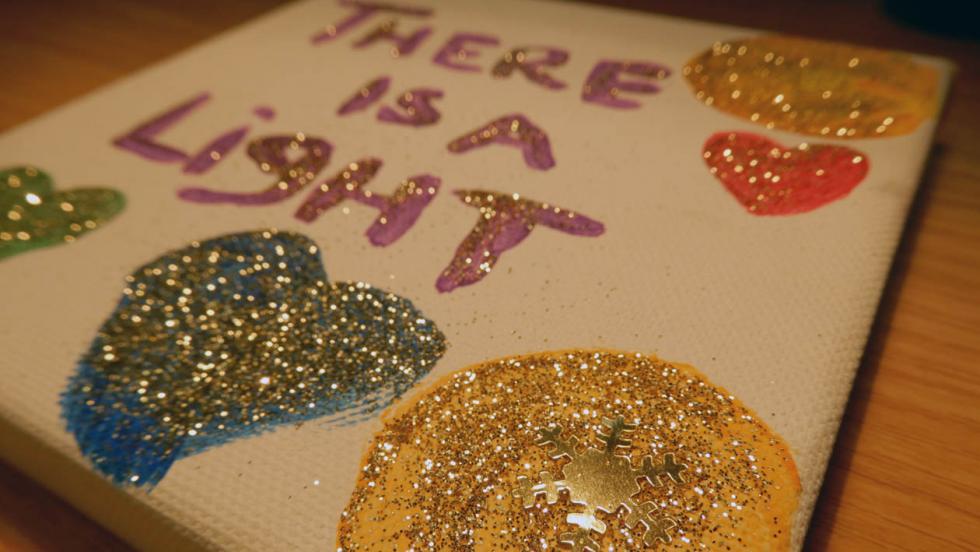 Oxfordshire's Kingfisher team is a multi-agency team including workers from Thames Valley Police, Oxford Health NHS Foundation Trust and Oxfordshire County Council Children's Social Care. They work locally to identify, disrupt and stop Child Sexual Abuse, but also to support children who have been targeted to recover. These messages and artworks have been produced by local young people, to help others and raise awareness - from those who know.
Crucial: Child sexual exploitation is a crime – the police and social services will act to stop it happening. If you have a concern about Child Sexual Exploitation in Oxfordshire you can call our Kingfisher Team on 01865 309196 - or you can report directly to the police on 101, wherever you are in the UK.