ACE Training Summer Programme
Image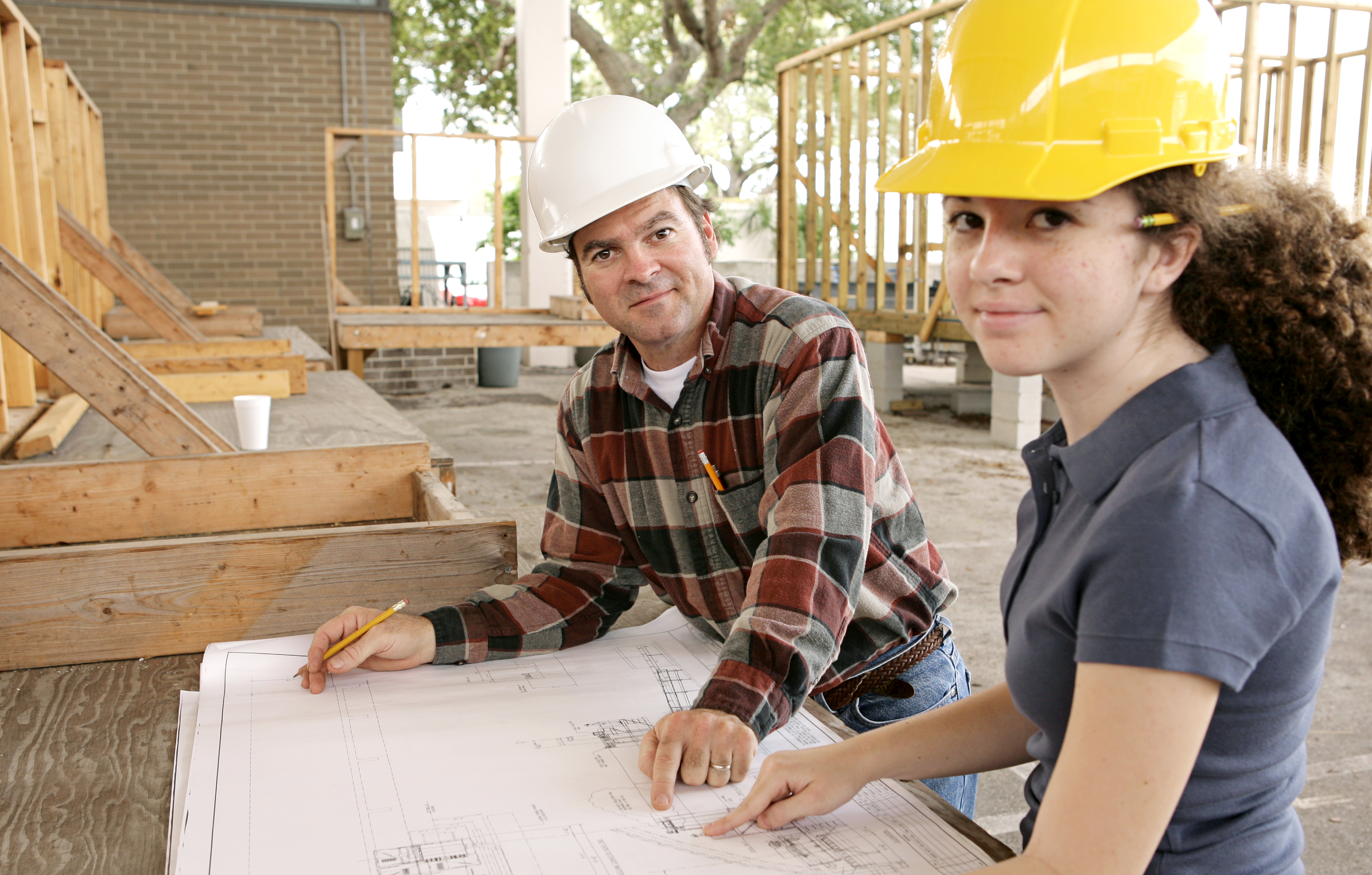 6-week introduction to Carpentry and Brickwork
This summer ACE Training will be running a 6-week programme where you'll get an introduction into Carpentry and Brickwork, and access help with progression into an apprenticeship. There will be help with travel costs and a free minibus from Banbury and Witney. 
Who are ACE Training? 
ACE Training is a specialist construction training centre based in Kidlington. The provide pre-apprenticeship programmes and Apprentice training in a range of different things, such as Brickwork, Construction and Site Carpentry. Find out more about ACE Training and what they offer.
Book your place:
You can find out more and book your place via email: sonia@acetraining.co.uk or by calling: 01865 370040