And The Oxfordshire Aviva Winners Are…
Image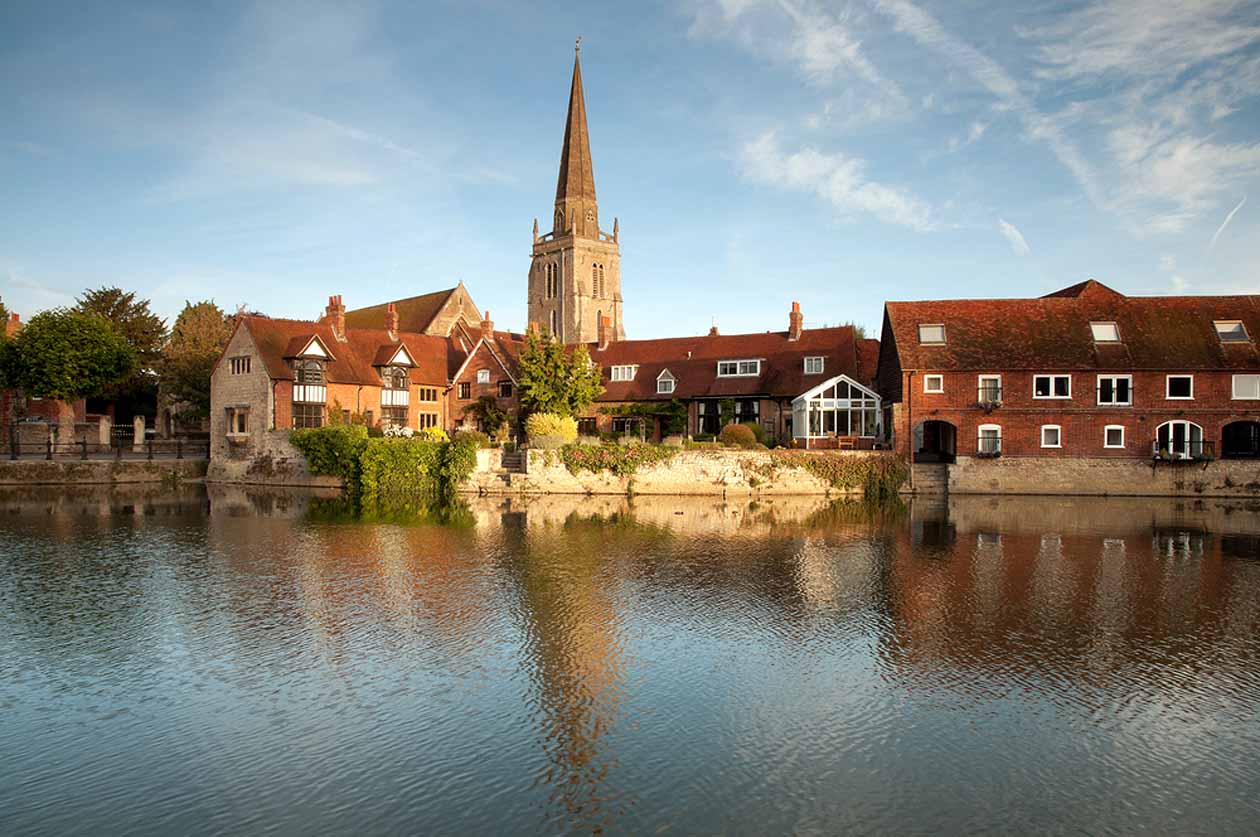 The Aviva Community Fund offers funding for an important cause in your community. We would like to congratulate all of the winners who have received an Aviva award and special congratulations to the winners who are based in Oxfordshire!
StingRay nightclub: My Life My Choice
Congratulations to StringRay nightclub who received 2,576 votes! The StingRay monthly nightclub is for people who have learning disabilities. It is the only such club in Oxfordshire and one of only a handful across the country. This project is fantastic as it provides a fun environment for isolated people to meet new friends, socialise, dance and learn new skills! The nightclub also hosts live bands and dance groups which are performed by people with learning disabilities.  
Cholsey Holiday Playscheme
Congratulations to Cholsey Holiday Play Scheme who received 538 votes! Cholsey Holiday Playscheme is a voluntary run organisation and it runs during the first week of the summer holidays. The Cholsey Holiday Playscheme aims to provide a week of fun, games and activities which include crafts and sport for local school children in Cholsey and the surrounding villages aged from 5 to 11 years.
Keeping an eye on us: Oxtalk
Congratulations to Keeping an eye on us who received 776 votes! Keeping an eye on us is a project which helps blind people keep up to date with the local news. Oxtalk sends a weekly recording of articles from the local press, on a memory stick, to people who are partially or completely blind. Keeping an eye on us also give their clients mp3 players for free so that they know what is going on around them.
Therapeutic Massage for Seriously Ill Children: Rosie's Rainbow Fund
Congratulations to Rosie's Rainbow Fund who received 6,643 votes and was the Judge's choice winner! Rosie's Rainbow Fund is a children's charity which aims to provide therapeutic and oncology massages for seriously ill children and babies at the John Radcliffe Children's Hospital. The charity also provides therapeutic massages to the parent careers of seriously ill and special-needs children at the John Radcliffe and due to urgent need Rosie's Rainbow fund have also begun offering therapeutic massage and touch therapy to seriously ill or premature babies and children as well as oncology massage to children battling cancer.
Zig-Zag – KEEN Oxford
Congratulations to Zig-Zag who received 967 votes! KEEN run social, creative and sporting sessions for children and adults with special needs who live in Oxfordshire. Zig-Zag is KEEN's creative and performing arts session which is aimed at children of primary school age. Each session features an exciting mash-up of music, dance, craft and games. Every block of sessions follows a different theme, covering anything from nursery rhymes to Horrible Histories, and Disney films to countries of the world.
Congratulations again to all of these fantastic projects that really do make a difference!