Image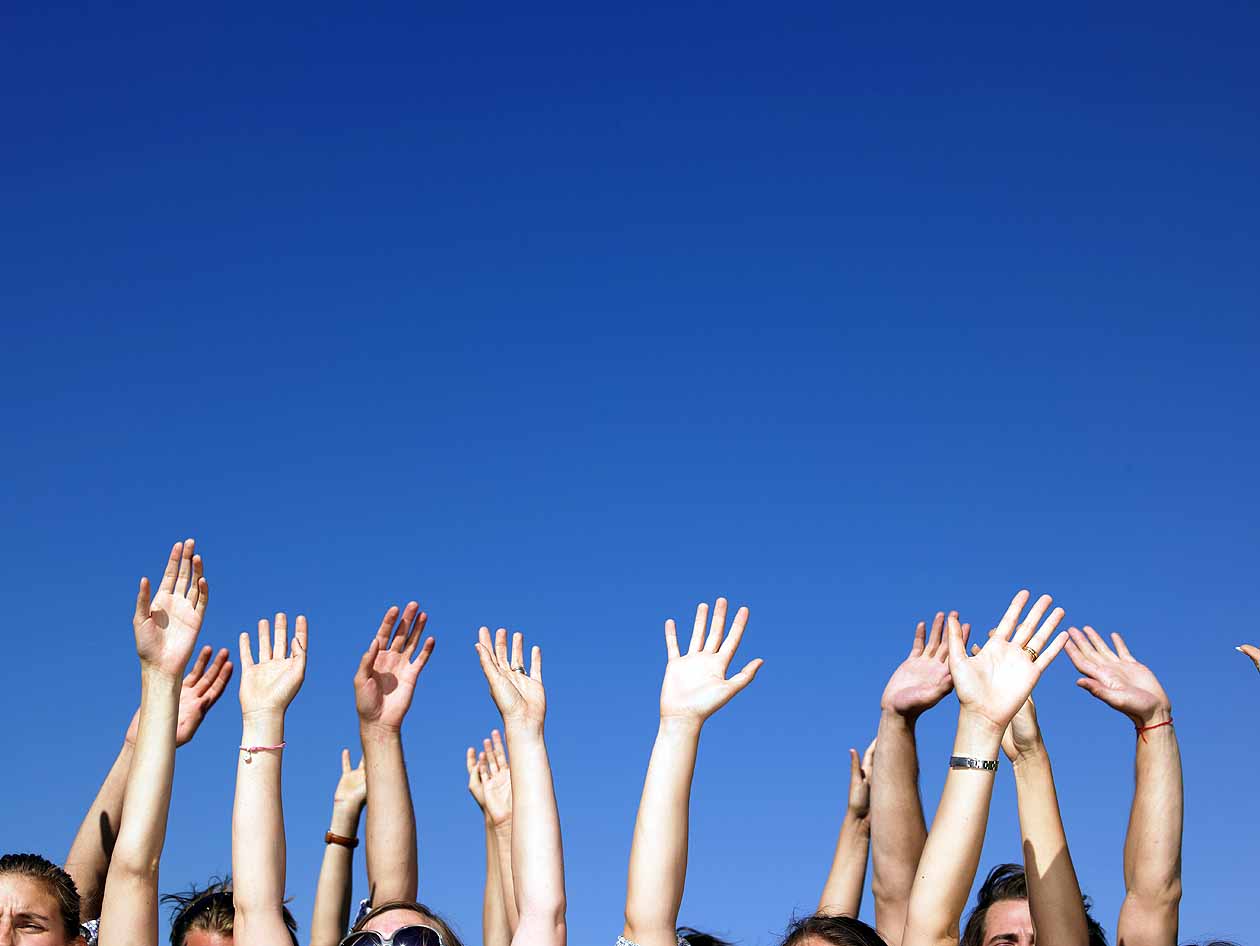 Are you ready to get involved in Anti-Bullying Week 2017 and help #stopbullying for good?
It's not long until Anti-Bullying Week 2017! This year Anti-Bullying week will be held between 13th-17th November. Anti-Bullying week is an annual celebration of all things anti-bullying. It encourages children, parents and schools to speak out about bullying, involve everyone in the conversation, and work together to find solutions to bullying.
Would you like to get involved? 
Anti-Bullying Week 2017 is organised by the Anti-Bullying Alliance. You can follow the events on social media using #antibullyingweek and #abw17. This years theme will promote difference and equality in schools with the tag-line 'All Different, All Equal'.
Oxfordshire supports Anti-Bullying week 2017
Anti-Bullying Ambassador training is available for primary schools this Anti-Bullying week. If you're interested but your school is not taking part, talk to a teacher. there will be more training later this academic year.
There is a free youth conference on LGBT Bullying for teachers and pupils from secondary schools. Research shows that both adults and young people feel least confident about tackling this type of bullying, so this conference will equip young people and adults to prevent and tackle LGBT bullying. The conference will include a key note speech from Rebecca Stinson, head of Trans inclusion at Stonewall, the launch of Project Q film by The Warriner school students, presentations from young people in Oxfordshire schools, free resource packs and much more!
This year's anti-bullying week competitions will launch:
The All Different, All Equal individual poster competition challenges you to create a poster that celebrates our uniqueness and what makes us "all different, all equal". The posters will be judged by sponsors Oxford Safeguarding Children Board and there will be prizes of High Street gift vouchers for each age group.
The All Different, All Equal – Group Competition asks you to tell us what you are doing at school to celebrate how al children and young people are unique and "all different, all equal". This might be the work of your Anti-Bullying Ambassadors, School Council or other group. These entries can be written, use pictures, use photographs, use film etc. Be as creative as you like!. There will be prizes of £100 for the best primary school and secondary school entries, to be spent on an Anti-Bullying Project.
Send all entries to:  THIS COMPETITION IS CLOSED
This year's Oxfordshire Bullying Online survey will launch. Does your school take part in this project? It helps school understand the experience of young people and get them involved in making their schools a better place.
Are you ready for a challenge?  
Bullying can have a massive impact on all individuals. Not only children but adults too. Anti-Bullying Week is a great way to make a stand against bullying for good. You can raise awareness against bullying in your school, college or organisation.  The Anti-Bullying Alliance would like to get your school or workplace involved and help to raise money for Bullying UK. The money you raise will help to support people who are affected by bullying. The target this year is £100,000, are you ready for the challenge? 
Wear Blue Day 2017 
Wear Blue and show your support for Anti-Bullying on 10 November 2017. 
Who's ready to make a stand and help #stopbullying for good?!