Applications open for the summer residency at the North Wall, Oxford
Image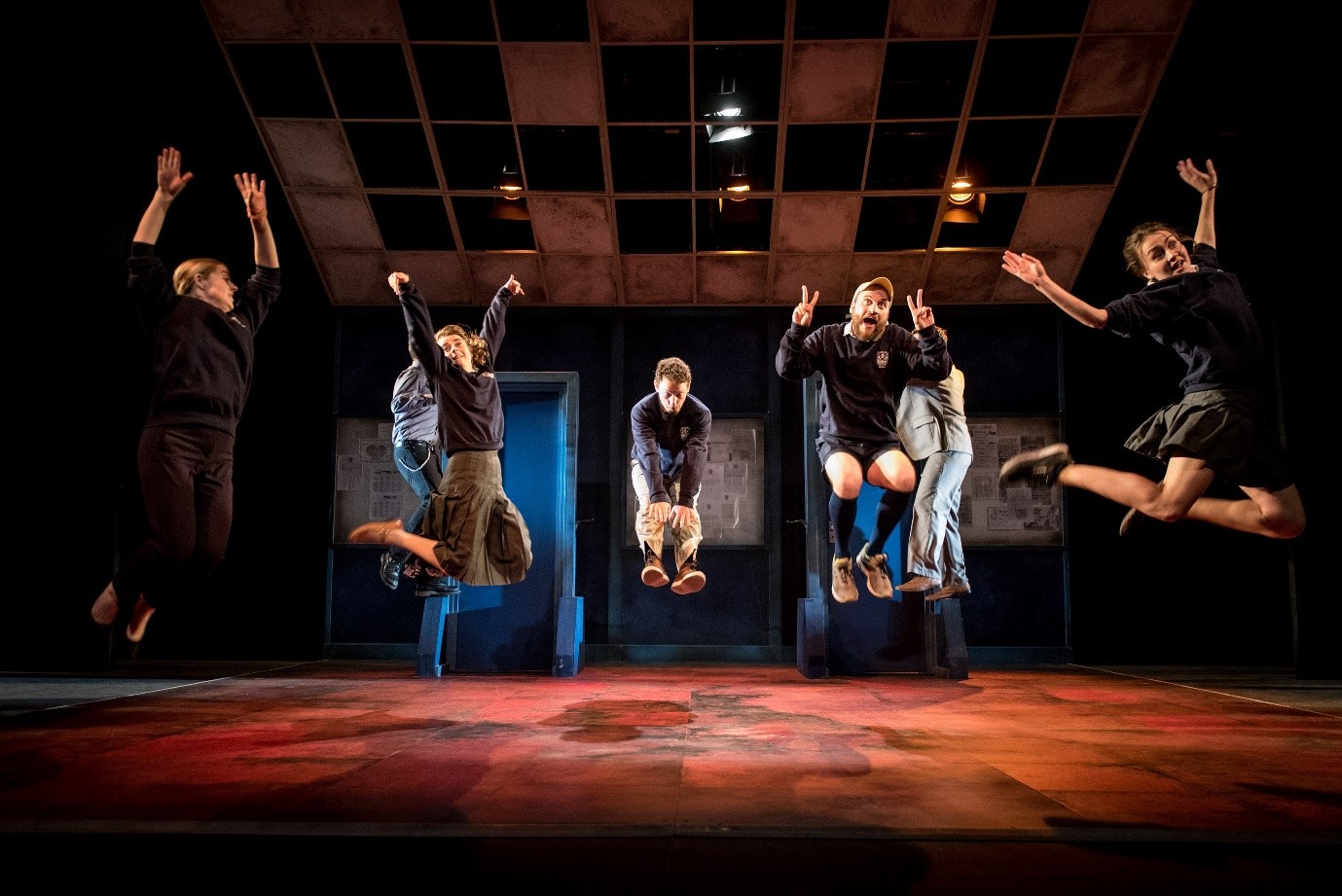 Artslab Summer Residency: The Wardrobe Ensemble is seeking talented young performers aged 18-25 for a FREE residency at Oxford's North Wall this summer
Aged 18-25? Passionate about pursuing a career in the performing arts? Applications are now open for The North Wall's annual summer residency, this year led by the award-winning theatre company, The Wardrobe Ensemble.
The residency will assemble an ensemble of exceptional young performers, with a few associated places for emerging designers, musicians, technicians and producers on this FREE summer residency at The North Wall in Oxford. Over three weeks, you will create a new piece of theatre, leading to a public sharing.
This is a free project and accommodation and meals are included.
Selection is initially by application, then interview / audition.
Application forms and full details from: https://www.thenorthwall.com/artslab-projects/summer-2018-wardrobe-ensemble/  
Schedule
Applications closing date: 5pm Friday 18 May
Interview/Auditions (London) Sat 10 June 
Interview/Auditions (Oxford) Sun 11 June
Residency (Oxford) 23rd July - 11th August
Further information from the website or contact Sherrell Perkin on 01865 319457, perkins@thenorthwall.com