Are you passionate about making the internet a better place?
Image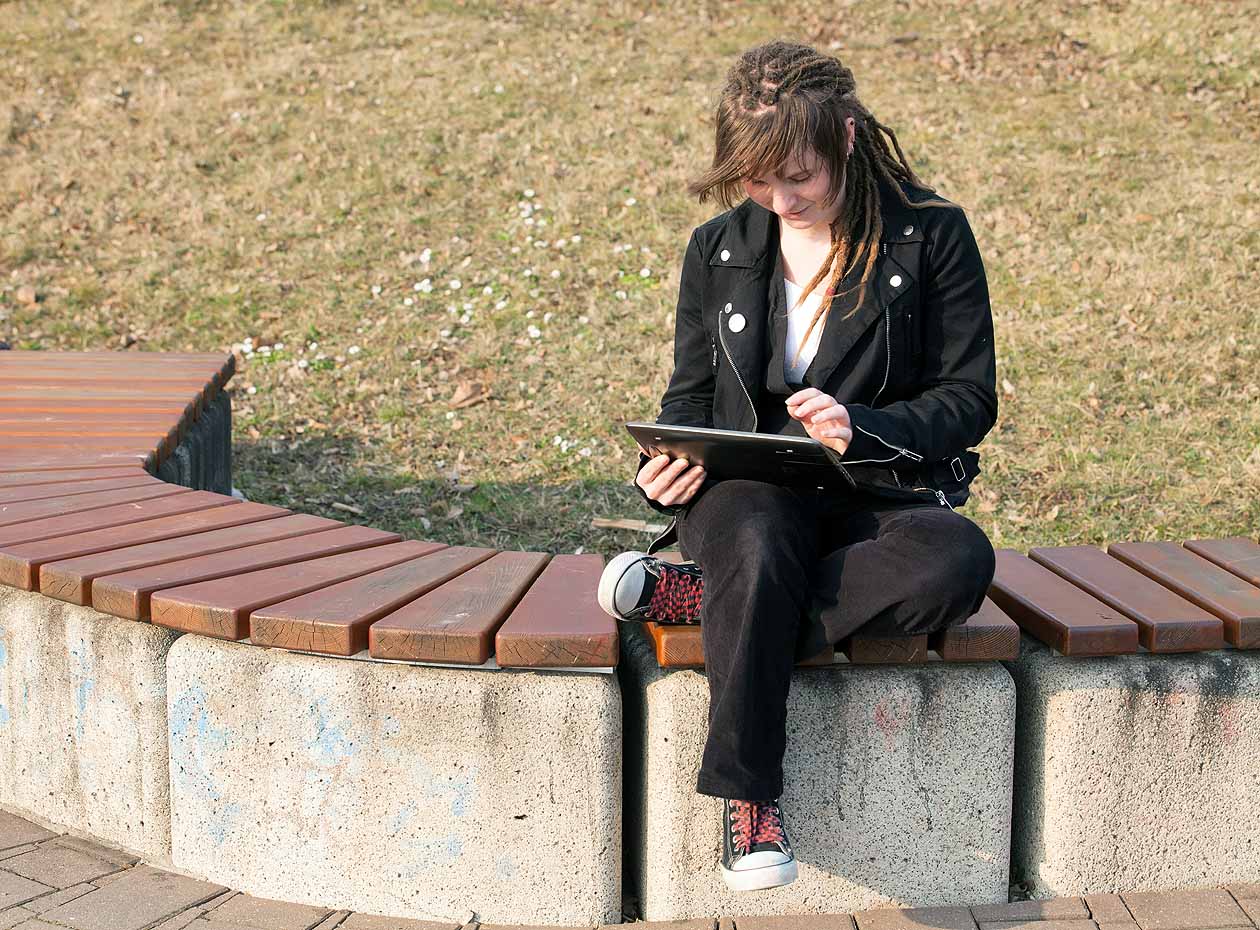 Childnet International is looking for young people aged 13 to 17 to become Youth Ambassadors for project deSHAME.
What is project deSHAME?
Project deSHAME is a new and exciting project that aims to work towards online equality and to find ways to remove and prevent the online pressures and harassment that young people can face.
Do you want to speak out about online issues?
You will have the opportunity to share your experiences and views on issues such as cyberbullying, peer pressure, healthy relationships and sexual harassment.
What will you do as a Youth Ambassador?
You will be directly involved in planning, developing and launching a national campaign which will raise awareness of issues that surround the internet. You will also be able to suggest solutions for teachers, parents and the police on how to make the internet a better and more equal place.
Are you interested?
Applications for this opportunity closed on 16 June 2017 but you can find out more about Project deSHAME, including research findings and how to get involved, at Project deSHAME on Childnet International.