Are you registered to vote?
Image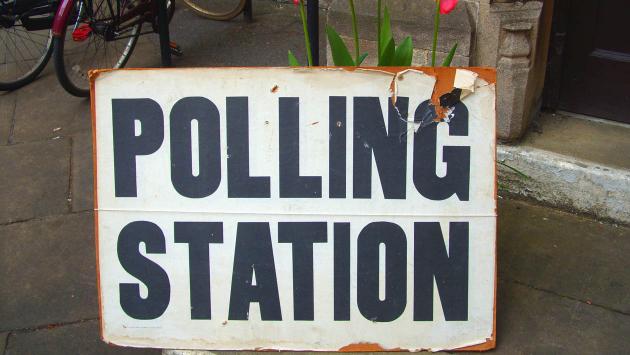 Information on how to register to vote and why you should.
The deadline for registering to vote in the General Election (which will take place on December 12th), is the 26th November at 11:59pm. 
How can I register to vote?
There are different ways to register, such as: registering online, by post, and paper form.  
Take action: You can register to vote as soon as you're 16. 
Why should I vote?
Voting makes sure your voice is heard. It is your way to directly influence government, through deciding who is elected. 
Not old enough to vote?
If you're aged 17 and under then you're not old enough to vote, but there are other ways to get more involved in the democratic process and get your voice heard. These include:
Joining your local Youth Council or School Council
Becoming a young person trustee
Joining VOXY.