Image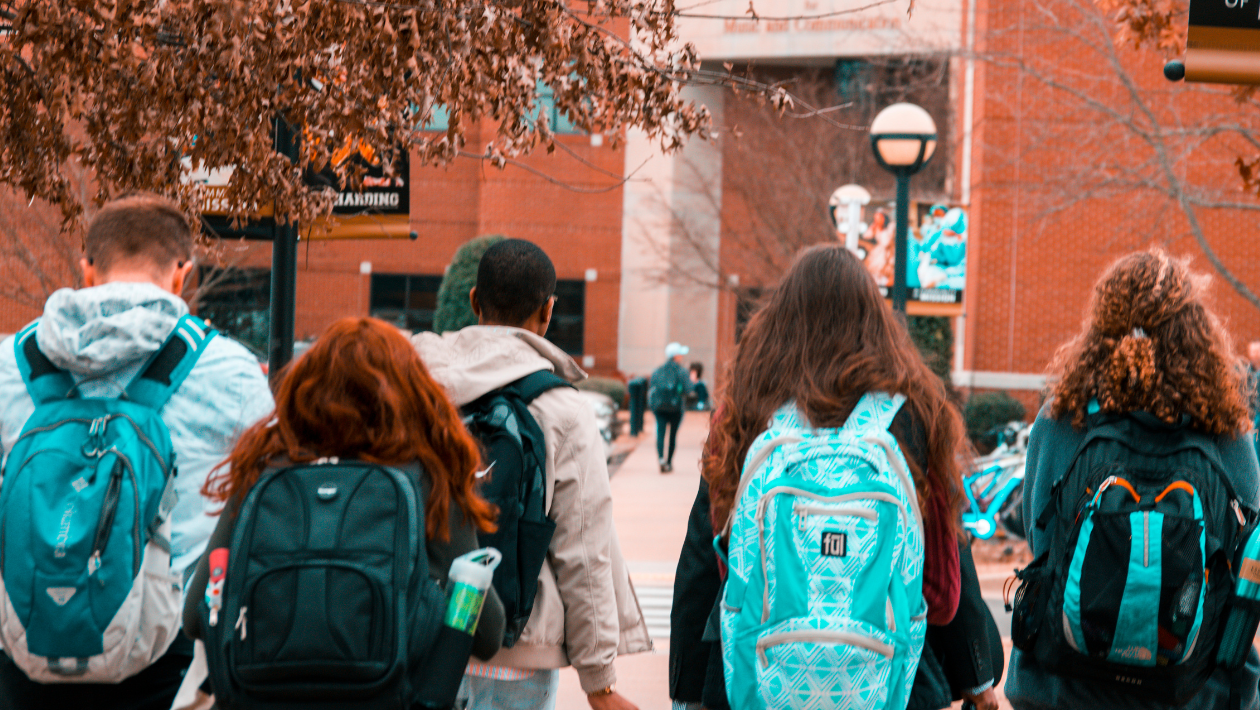 Ready to head back to learning this September
Many young people across Oxfordshire will be heading back to school this week, and we wish you all the best.
We understand that heading back to learning, weather it be somewhere new, or starting a new year, can be an exciting and nervous time. But talking to those you trust, like family, friends, or teachers can help. Staying active, spending time outdoors, and getting the right amount of sleep can also help. 
Take action: Find more ways to support your mental wellbeing. 
Not in education, employment, or training?
All young people aged 16-18 must be in learning this September. This could be at school, college, or an apprenticeship. But if you haven't found a place in learning yet, you can register as NEET and access support finding a place in learning. 
Good to know: On 21st September Abingdon and Witney College will be running an It's Not Too Late Open Day.
New term, new hobby
Taking part in regular activities during your free time is a great way to support your studies, learn new skills, and meet new people. This September is a perfect time to try something new and find yourself a new activity. 
You can search for activities on the Activities Oxfordshire website, by visiting your local leisure centre, or by asking at your place of learning to see what they have to offer.