Image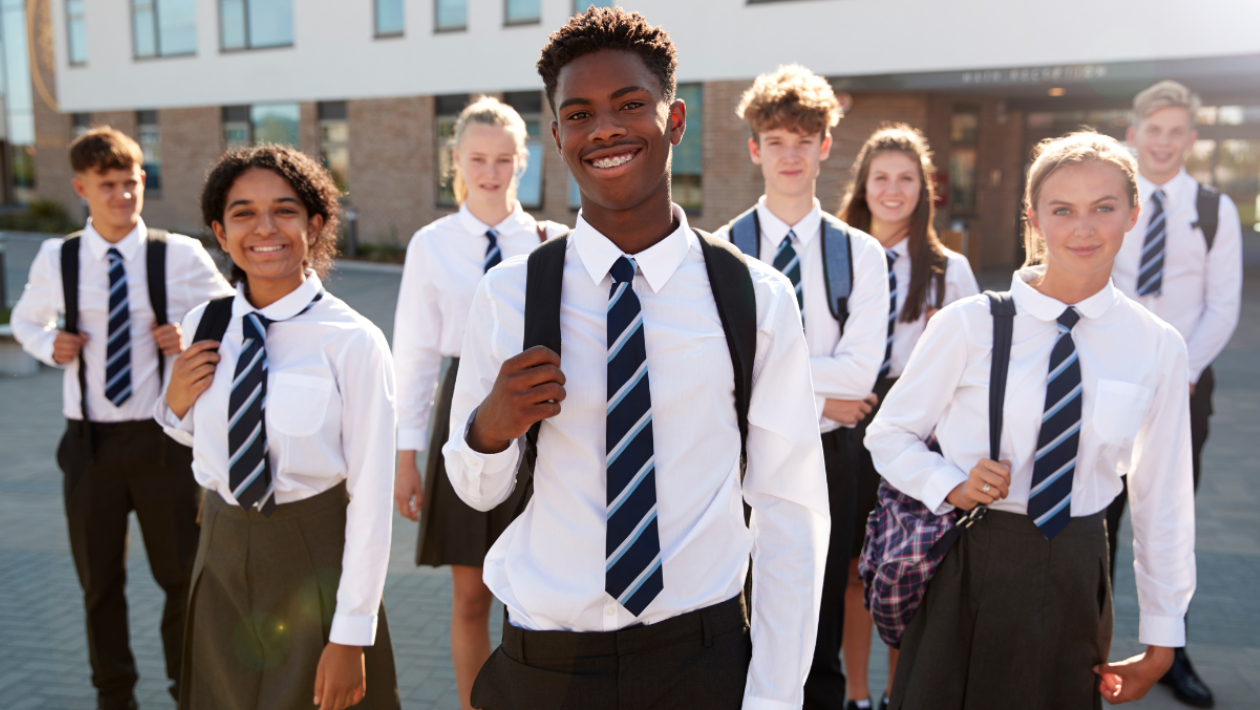 Summer term is almost here, which means now is time to start getting ready to head back learning
Heading back to learning can be exciting for many! But for some it might not feel so easy.
Being prepared, talking to your school friends about how you feel, and having something to look forward to at the weekends or after school can all help. 
Instant Expert: Find information and practical tips to help you support your mental wellbeing.
Exam season
Lots of people feel nervous or stressed when taking exams, but this normal! Being prepared, making time for revision, and staying connected can all help. 
You can talk to your school about your worries, ask any questions about the exams, and some teachers also run revision sessions at the school to support you with your studies.
Take Action: Learn more about taking exams here on oxme.
Out of learning?
All young people should stay in learning until age 18, but if plans have changed and you are not in learning or training, support is available. 
Finding an activity
Taking part in fun activities during your free time is a great way to develop new skills, meet new friends, and support your studies!
There are always exciting activity groups and youth clubs taking place across Oxfordshire. You can explore lots of these activity and youths clubs on the Activities Oxfordshire website.
Find out more
Young Minds
&nbsp&nbspHow to deal with exam stress from Young Minds
The Mix
&nbsp&nbspHow to get motivated to study from The Mix
Talking Futures
&nbsp&nbspExplore Post-16 learning options from Talking Futures