BBC Young Reporter Story Search
Image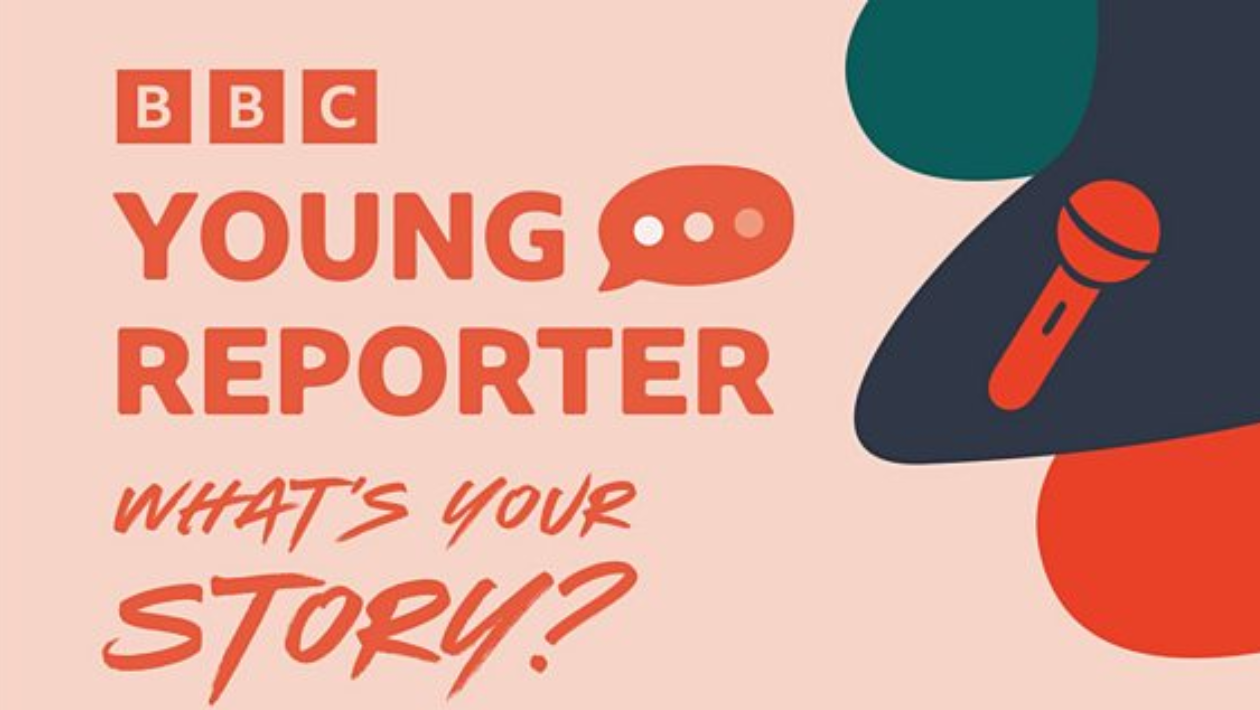 The BBC Young Reporter Story Search is an opportunity for young people aged 11-18 to share their original story idea
The BBC Young Reporter Story Search is an opportunity for all young aged 11-18 to share their original story suggestions and reporting ideas, with potential for the idea to be produced for broadcast or platform.  
Take action: Submit your story using this form. 
Looking for inspiration?
Ideas should be factual relating to an experience or insight that has not been widely reported about, or brings a new and unique angle to a subject.
Stories could be about a you, a friend or family member, something about your community, or focused on an issue or subject relevant to young people. 
You can explore Young Reporters stories online for more inspiration. 
How do I submit a story?
All story ideas must be submitted before 23rd December using this online form.