Be Supported Questionnaire 2022
Image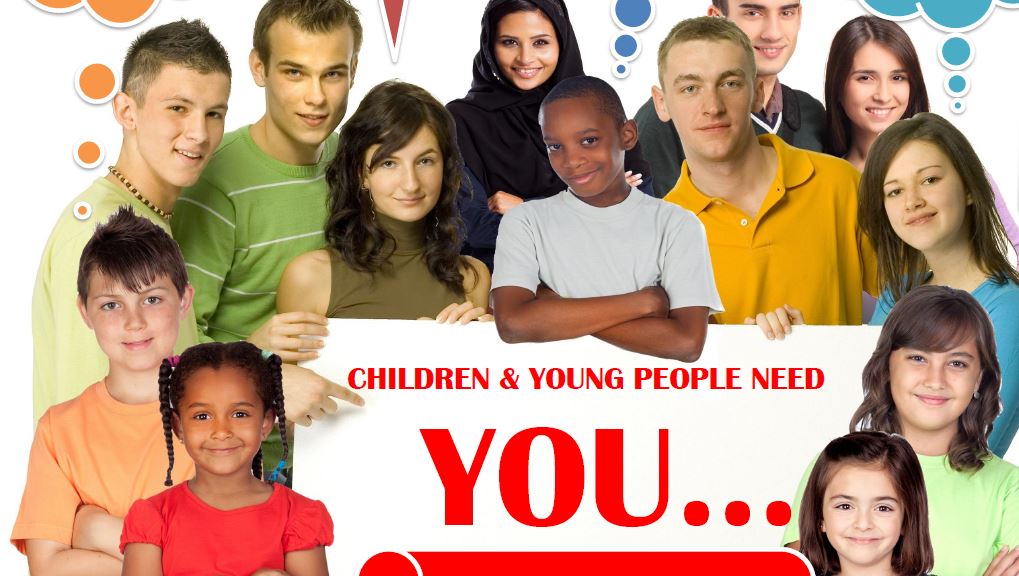 An opportunity to share your thoughts on how supported you feel by the services you use.
Young people aged 8 - 18 (up to 25 with additional needs) are being invited to share their thoughts about how supported they feel by the services you use.
What counts as a service?
There are many services used by young people in Oxfordshire, including:
Schools
Health Services
Youth clubs
Social workers
Any services that help or affect your life
How can I have my say?
The Be Supported Questionnaire is open until Sunday 24 April and can be completed online. The questionnaire can also be printed out and completed on paper instead.
Please note that if you are using a printed copy, it needs to be returned by the same deadline: Sunday 24 April.
Instructions for return are included in the surveys, including a 'Freepost' address, for which an envelope will be needed for posting surveys back. 
Alternatively, completed surveys can be scanned and sent as an attachment to: consultations@oxfordshire.gov.uk