Image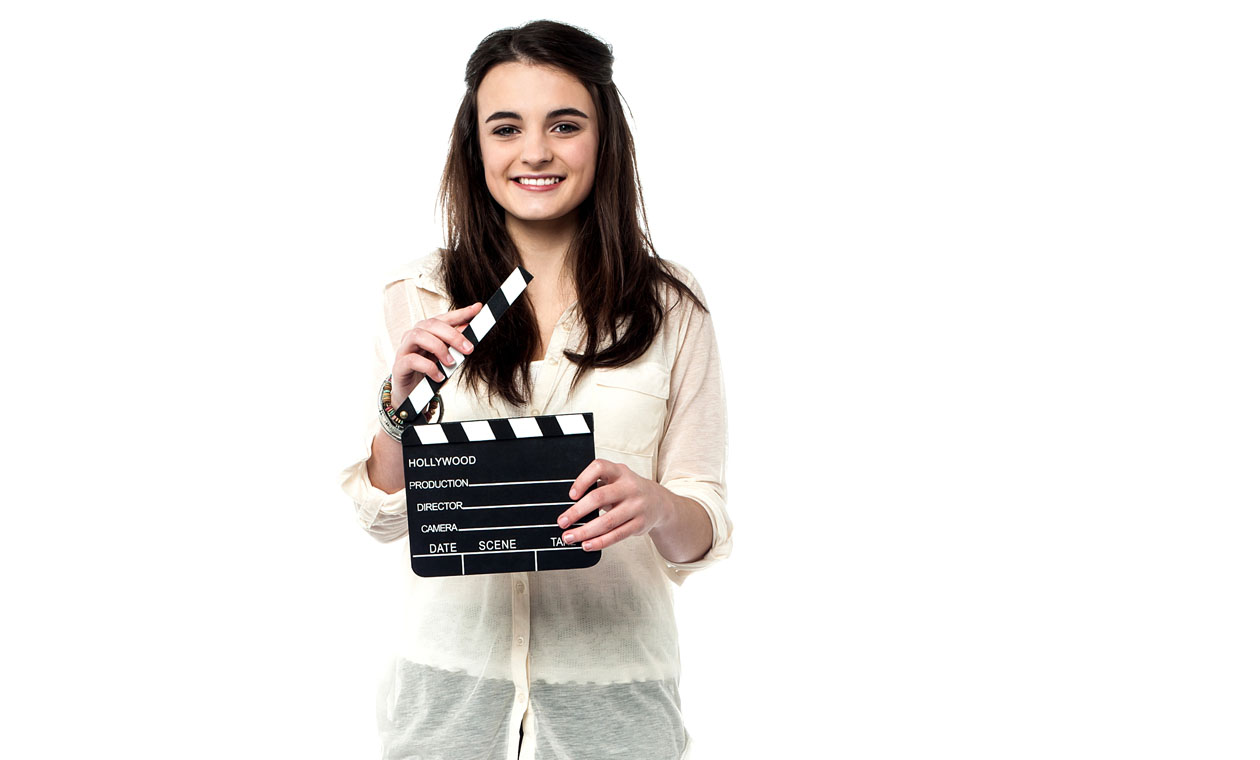 BFI Film Academy at Film Oxford are looking for young people to join their BFI Film Academy.
BFI Film Academy at Film Oxford are looking for committed and talented young people aged 16-19 to be part of their BFI Film Academy, delivered by Film Oxford. 
What opportunities will this give me?
As a student you'll have the opportunity to gain the essential skills to enter the film industry. You'll also:
Get hands-on filmmaking experience
Gain invaluable experience working alongside industry professionals
Work in production teams to produce your own film
Watch a range of cinema from British independent to specialised films
Work towards an NCFE qualification 'Preparing To Work In The Film Industry'
Once you've completed the Network course, you'll become part of the BFI Film Academy alumni network with access to great development opportunities.
Who can apply?
The opportunity is open to all young people aged 16-19 who are passionate about film or filmmaking, storytelling or even gaming. There are no qualification requirements just a simple application form and support can be given if you have educational or disability needs.
How much will this cost? 
The course costs £25. If you are unable to pay the course fee, don't let this discourage you from applying as costs can be waived. Bursaries for travel and childcare are also available if you require assistance with these costs.
Find out more and apply online.