Boys in trouble? If you see something, say something!
Image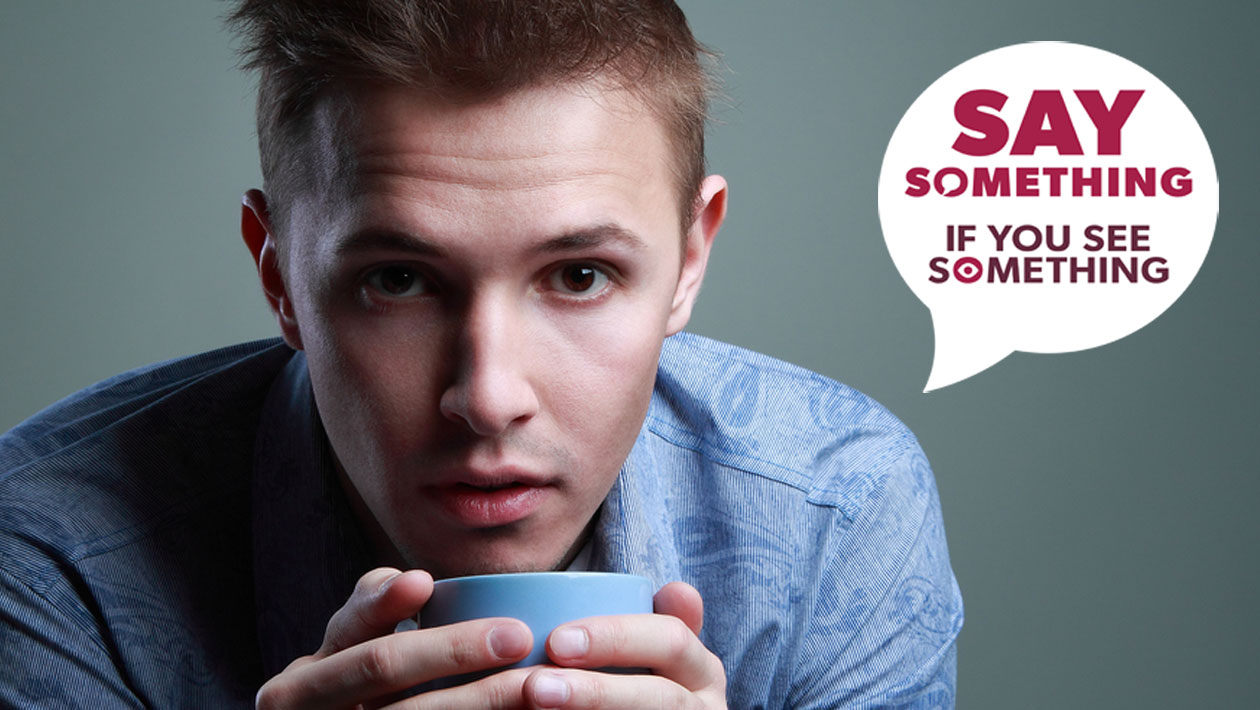 In the run-up to Child Sexual Exploitation Awareness Day this Sunday, we're highlighting the risks to boys and young men
In their 2015 report, Hidden in Plain Sight, Barnardo's revealed a third of the young people referred to them for Child Sexual Exploitation were boys. While awareness campaigns often focus on girls,  young men are also at risk, and perpetrators can be men or women. So, what are the risks of sexual exploitation for boys and young men, and how is it different from the risks to girls?
There are similarities. Like girls, boys are targeted for exploitation by trusted friends, girlfriends and boyfriends, who then go on to exploit and abuse them. These abusers may encourage the boys to keep the relationship secret, or may be open about the relationship, but lie about the amount of control they have over the young person. Male victims of sexual exploitation are groomed, and may also be encouraged to groom other children. Abusers can be close in age to the child, or much older.
But some things are different for boys. Boys may find it harder to disclose abuse and ask for help. The stress of being abused is more likely to make them violent, aggressive and antisocial (although this can also happen for girls). Their friendship groups may be smaller, or less intimate and supportive and adults may be slower to spot that abuse is happening, or to take it seriously.
Sexuality can also be a factor if it isolates the young person, or makes it harder to ask for help. Boys who are Gay, Bisexual or Trans may be coerced into abusive relationships, but also boys may be ashamed or worried about the impact of being abused on what other people think of them, or even on their own sexuality.
While boys in particular may feel the pressure to sort out their own problems, some problem are too dangerous to face alone. Being targeted, blackmailed or abused by criminal adults needs professional help.
Find out more
James' Story from NWG
&nbsp&nbspBoys can be victims too - read how one courageous teacher spotted the signs and helped a young man escape abuse
Child Sexual Exploitation
&nbsp&nbspHow to get help in Oxfordshire if you think a child or young person is being sexually exploited.