Image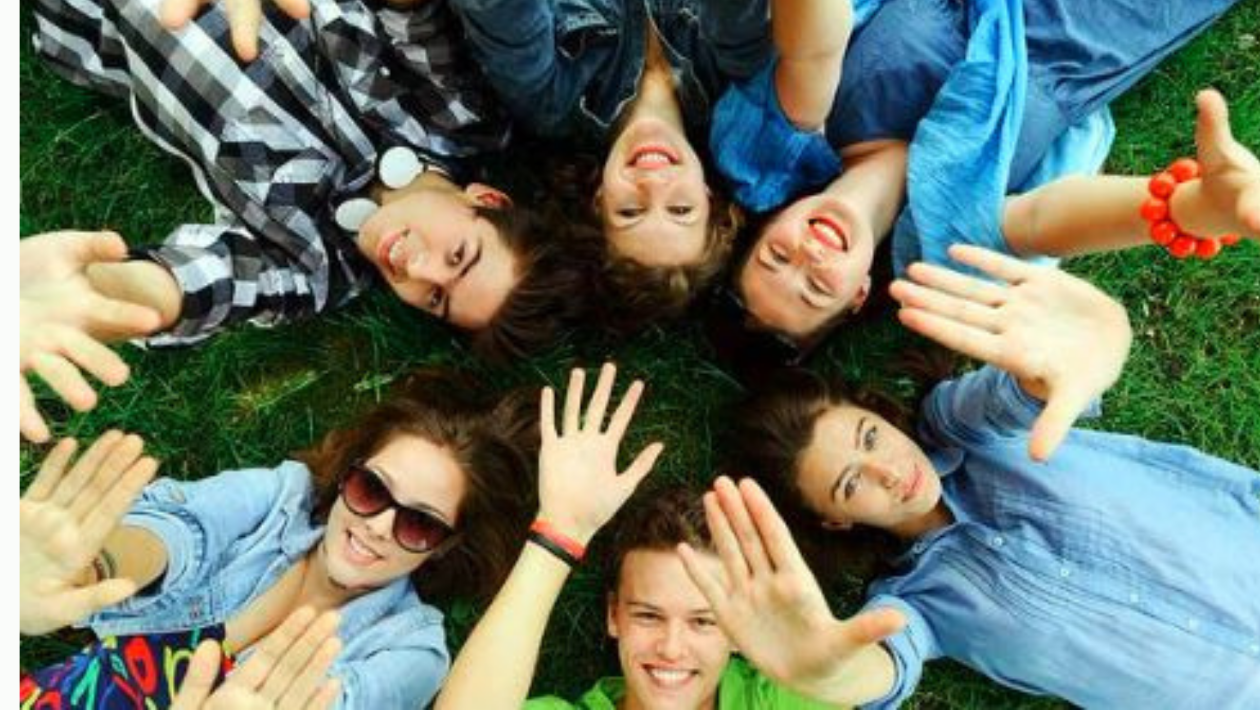 Summer project for young people aged 18-25
BREATHE! is an Erasmus-funded project which aims to tell the history of colonialism through African collections that came to European museums during the colonial period.
There will be a 10-day project taking place from 8th-17th August where 6 young people from Oxfordshire and 6 young people from Austria will research the Pitt Rivers' African collections, learning about the history of colonialism, acquisition, and African resistance.
Over the 10 days, you will create 3 short films about these collections and screen them in the Pitt Rivers museum. There will also be the opportunity to travel to Paris for a 5-day evaluation and final exhibition workshop in winter or early in 2023.
The deadline for applications is 28th June and you find out more and apply online.