Image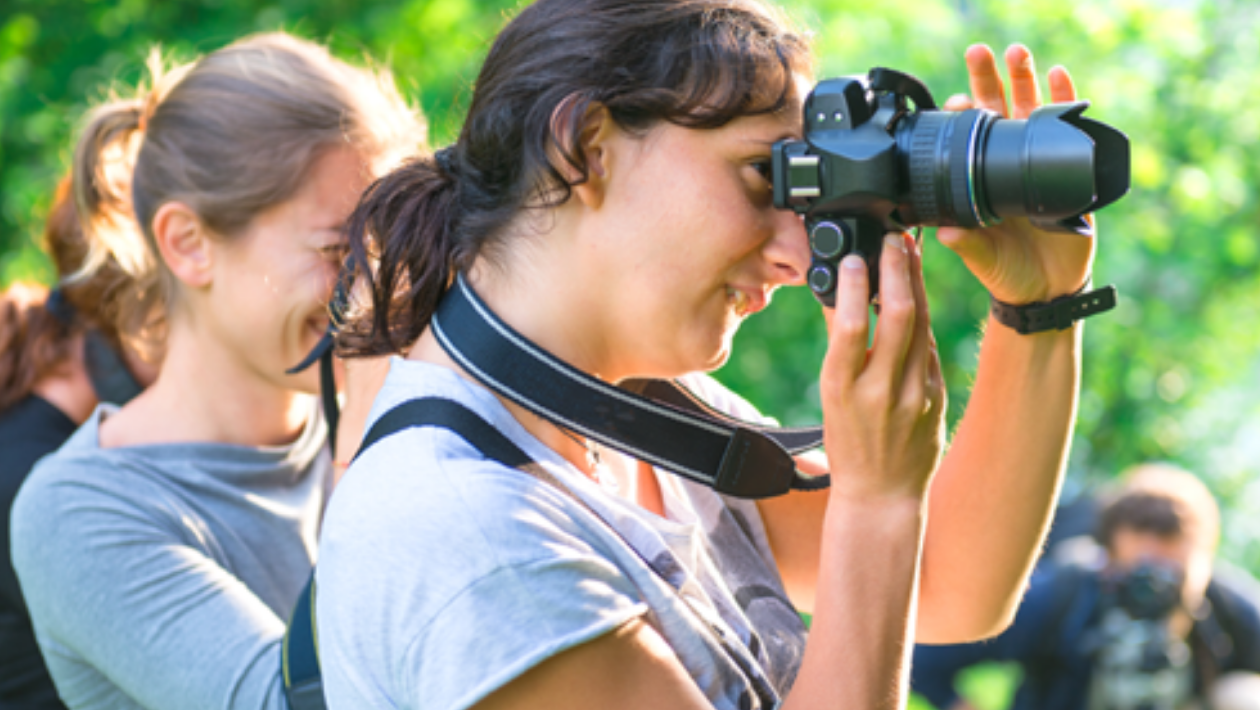 The North Wall's new Camera Club.
This summer and October half-term, The North Wall will be running a Camera Club, a free YouthLab  project for young people aged 14-17.
What will the project involve?
The project will involve different workshops, where young people will get to work with artist and professional photographer, Rory Carnegie. The images captured during the workshops will culminate in a public exhibition next year! 
How to apply:
Fill out the Camera Club Application Form and email the completed form to Abie Walton on waltona@thenorthwall.com  - All applications to should be in by  5pm on the 5th July. 
Find out more