Changes to CHOICES sessions
Image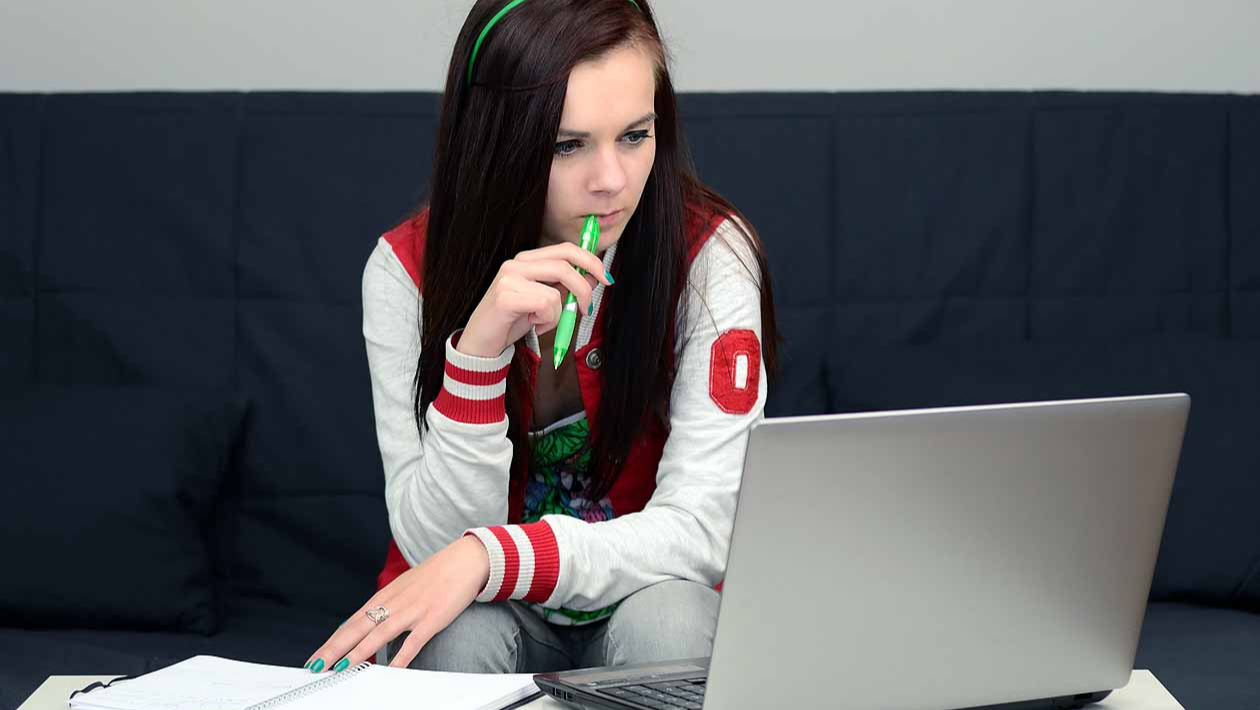 Updated times of CHOICES Earning and Learning online sessions
CHOICES Earning and Learning sessions offer young people who are not in education, employment, or training, support to access a place in learning. There have now been changes to when these CHOICES sessions will be running.
CHOICES sessions will now run for one session each week, taking place every Tuesday from 11am-3pm. You will be able to access a session by clicking on the blue 'live chat' button on any page of the oxme website during this time. 
Get support: Don't feel happy reaching out online? You can also request support from the Oxfordshire EET Support Service by filling in this form. 
Who should go to CHOICES?
CHOICES sessions are perfect for young people who:
Are aged 16-18 (up to 25 with learning difficulties and/or disability)
Have dropped out of school, college or learning, or who feel they are at risk of dropping out
Need extra help to re-engage with training, learning, or getting a job
Sometimes workers or parents drop in briefly to chat about a young person they are supporting, and that is fine too. They should always get the child's agreement before contacting the EET Service on their behalf.
You can access web chat on Oxme every day of the week - just click on Live Chat or Leave a Message on any page. But special CHOICES session with EET workers take place every Tuesday from 11am-3pm. Just click on the blue 'live chat' button during this time.