Image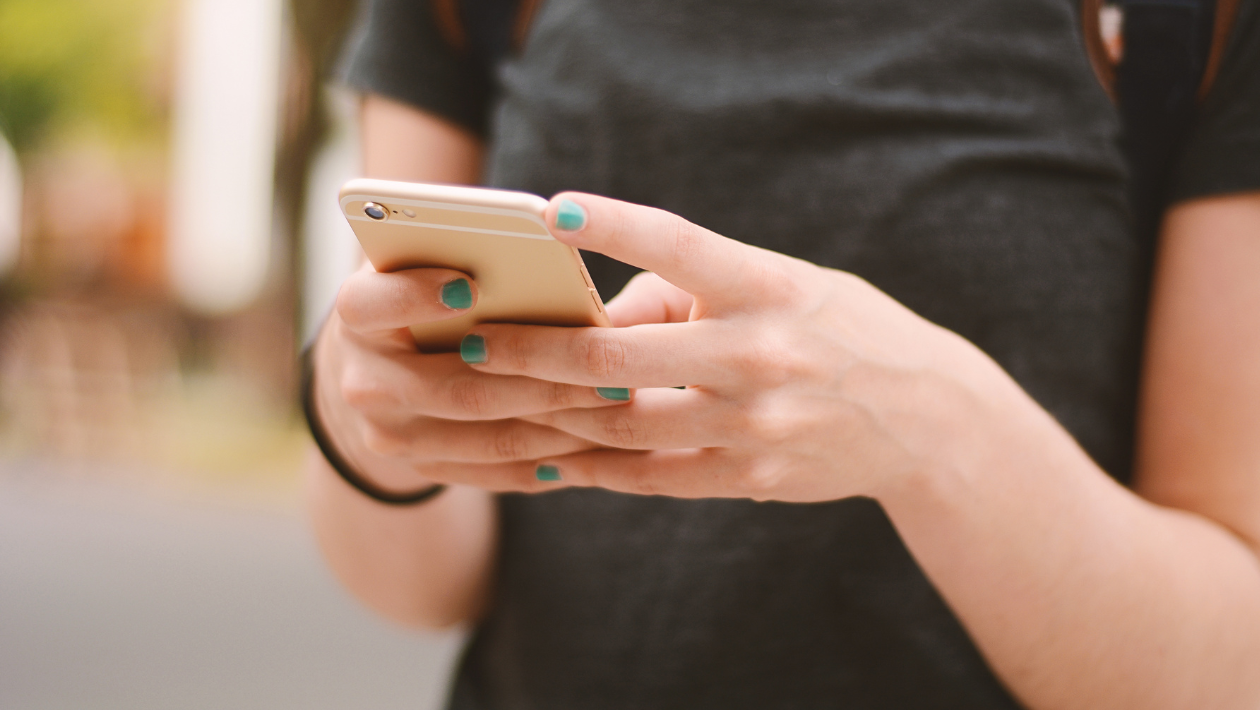 A School Health Nursing messaging service in Oxfordshire
ChatHealth is a School Health Nurse messaging service for parents, carers, and young people in Oxfordshire. The service means parents and young people can now access advice and support via text. 
About the service 
Experienced local public health nurses will be on hand to reply to text messages between 9am and 5pm on weekdays, excluding bank holidays. Texts send during the night will get a reply the following day. 
Messages send will be anonymous. 
Contact numbers
There are three contact numbers for three different groups. 
Find out more
You can find out more about the ChatHealth Service online by visiting the Oxford Health website. 
Find out more