Image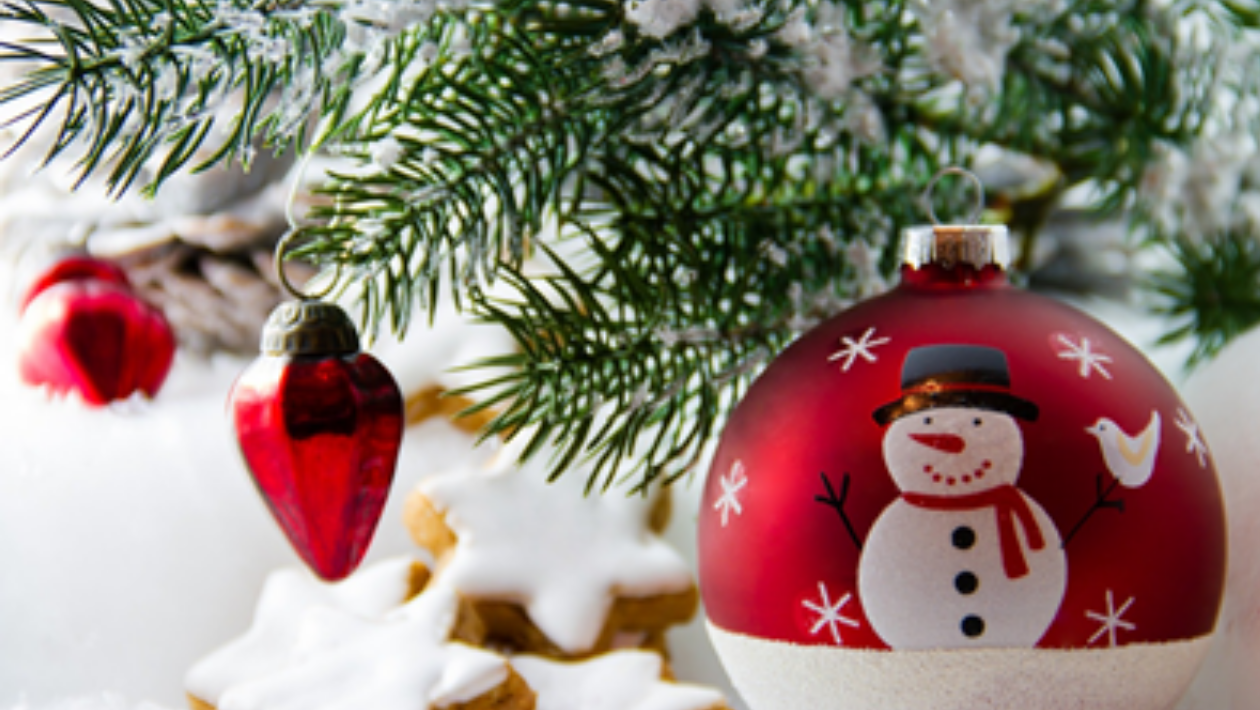 All you need to know to help you stay safe, well and happy over the festive season.
Staying happy
It's always important to take care of your mental wellbeing, but even more so during the festive season. There are lots of little ways that you can take care of your mental wellbeing, such as:
Take time out to focus on yourself and relax
Remember that taking 'me time' is always okay
Stay connected with your loved ones
Remember that Christmas is about more than just gifts!
Find out more: The Mix have lots of useful information and tips on taking care of your mental wellbeing.
If you do find that things become too much, there is always lots of support available:
Staying safe:
Staying safe when you're out and about is always super important, especially at the moment as you need to remember social distancing guidelines. Here are some of our tips on staying safe when you're out:
Always carry a charged mobile phone
Tell somebody where you're going and when you'll be back
Plan your route using well-lit streets and avoiding alleys
Keep your distance from others (at least 2m)
Wear a face covering where possible
Instant expert: Keep up to date with social distancing guidelines.
Having fun:
Although you may be unable to meet up with your friends or do the activities that you usually would, there are still lots of ways to have fun at home or socially distanced.
Take a trip to see light displays, such as the ones at Waddesdon Manor and Blenheim Palace
Explore your local area and see how many Christmas lights you can spot
Host a virtual Christmas party
Have a Christmas movie day
Do some Christmas crafts, like creating decorations or Christmas decorations
Bake some yummy Christmas treats
Visit Banbury Christmas Light Show
Get involved with Oxfordshire Libraries eBook Short Story competition