Image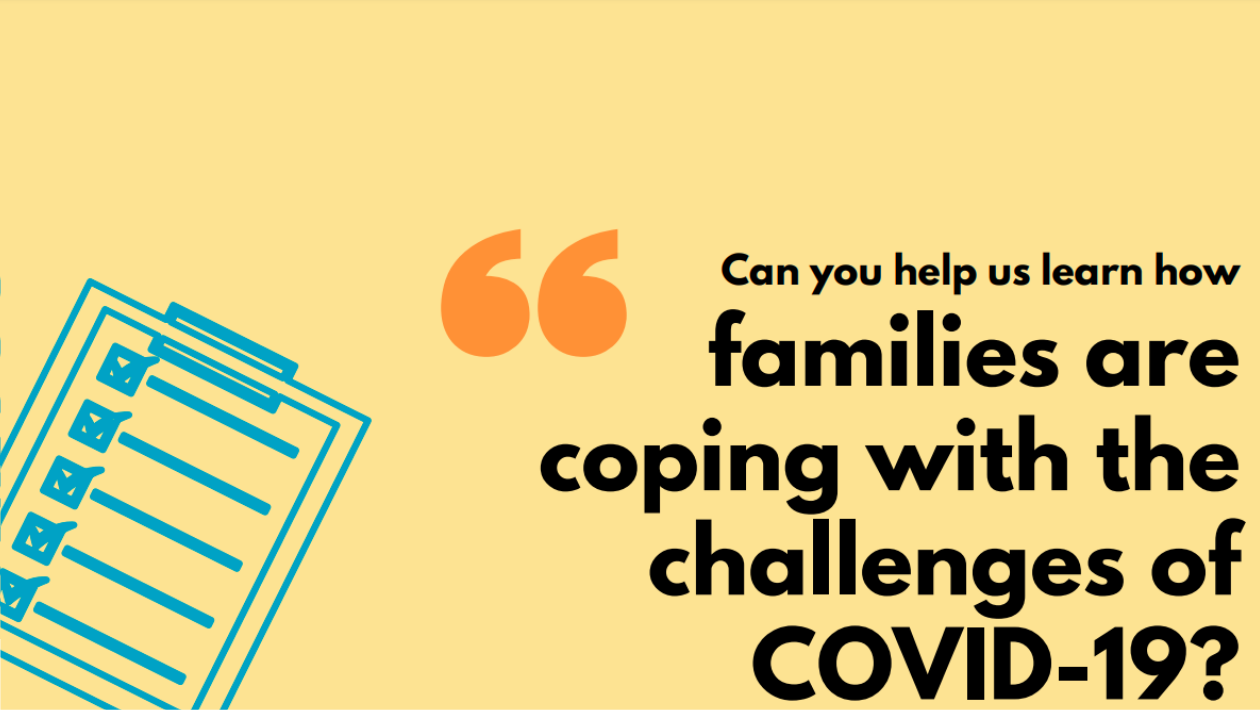 A survey which aims to track children and young people's mental health throughout the COVID-19 crisis.
The University of Oxford are running a survey which aims to track the mental health of young people, throughout the COVID-19 crisis. The survey consists of 20 questions and will take about 10 minutes to complete, and you will be asked to complete the survey weekly for a month, then fortnightly for a month, and then monthly until the young people are back in school. 
Who can complete the survey?
This survey is open to parents and carers of children and young people (from foundation/ reception to the end of GCSE's). If your parent is taking part and you are aged between 11-17, there is also section at the end of they survey for you to have your say.
What will my response help with?
Your response will help researches at the University of Oxford understand more about how the young people and their families are getting on, what's working for them, what they're finding difficult, so that they can understand how best to help.
Download the poster to find out more.