Coronavirus - staying healthy and happy
Image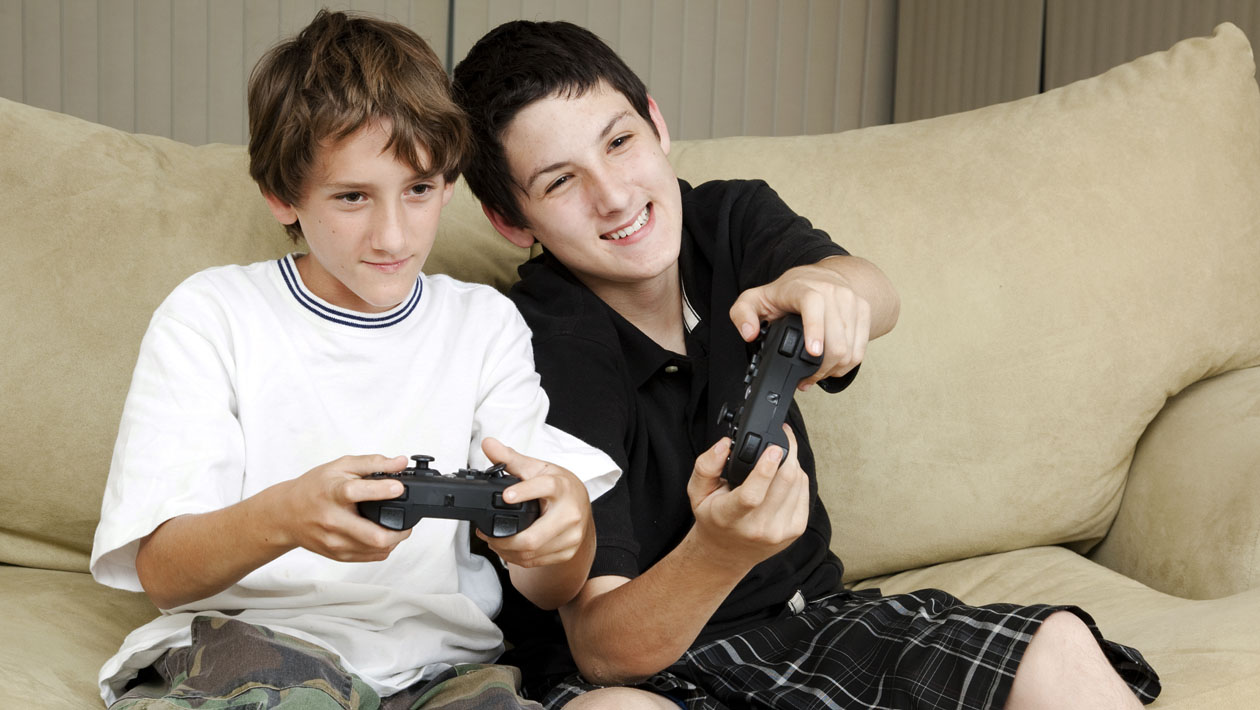 During Coronavirus restrictions we have been asked to limit travel as much as possible. Here are some of our ideas to help children and young people stay healthy and happy while being unable to leave their home.
Because of Coronavirus restrictions, schools are shut, most public spaces are closed and most people are unable to leave their home except for necessary journeys.
While we are all stuck at home, it is more important that ever to keep yourself healthy, happy and entertained. 
Take action: Get the latest information and updates about Coronavirus in Oxfordshire.
Working from home?
Most children and adults have lots of work to do. Schools are providing distance learning or home work, and many adults are now working from home. But with so many people people working on different things, homes are getting more crowded, and for many people this is the first time they have really switched to working from home.
Here are our top tips for working from home:
Set a schedule with proper breaks and a lunch hour - it's easy to end up working too much, or at times when you should be relaxing or hanging out with your family!
Keep in touch with work or study buddies through the day - use chat or phones to talk through problems, make suggestions and encourage each other.
Get some fresh air and exercise - Take breaks outside if possible, and build some exercise into the day; it'll help you concentrate.  
Some younger children might have problems understanding what is going on, orr why they need to stick to certain rules. You can help them understand with Children's Guide to Coronavirus from the Children's Commissioner, who have also published Coronavirus, children and you to help parents and other supporting adults.
Tips on staying active:  
Being unable to leave your home means there are less ways that you can keep active, but there are still plenty of ways to keep active at home! You could:
Do some Yoga - there lots of apps and YouTube videos to help!
PE with Joe - a 30 minute Youtube video each morning from 9am.
Garden activities - such as gardening, garden games and simple garden exercises
Dancing - you could follow  dance routine videos, or you could create your own!
Simple indoor exercises - you can use videos and apps to help.
Fun activity ideas:
Being stuck at home doesn't mean that you can't have fun! Here are some fun activity ideas:
Movie time - if you can agree on a movie!
Playing boardgames - why not create your own games? There are lots to download for free online.
Playing online games -  you could invite your friends to play online with you too!
Baking, you can make yourself and your family some yummy treats to enjoy
Phone or video call with your friends 
Mental wellbeing:
Being stuck indoors for long periods of time can affect your mental wellbeing, but there are simple steps that you can do to help yourself:
Keep as active as you can - try and get some exercise every day
Keep communicating - video or phone call your friends and family
Get some quiet time to relax on your own - why not try meditating, there are lots of apps and online lessons to help you learn how
Find out more
Childline
&nbsp&nbspLots of support and resources to help with your Mental Health.