Could you be a mental health champion?
Image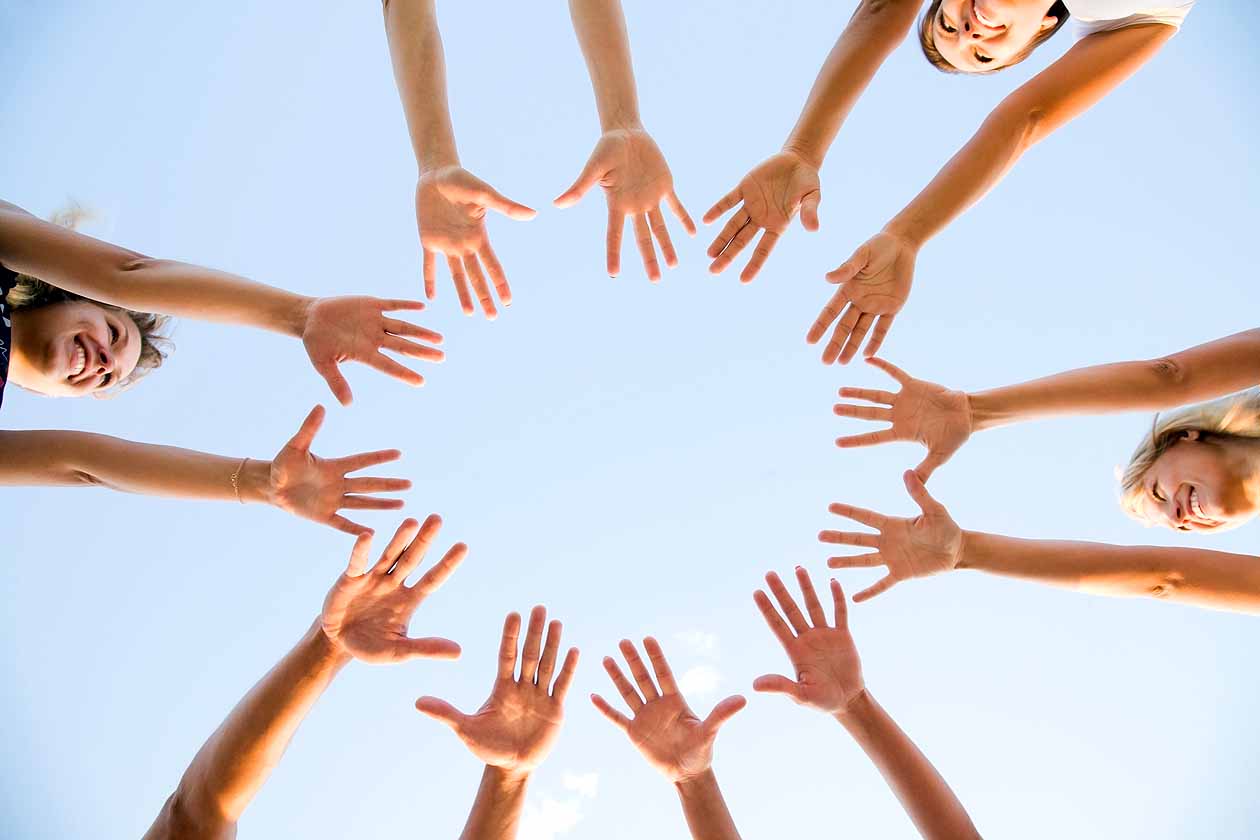 Share you experiences of living with a mental health condition and campaign for better mental health for all young people
Could you be a mental health champion for Time to Change and help improve mental health recognition, openness and care for all young people?
Time to change need young people age 16-25 living in England who:
Have personal experience of mental health problems.
Want to ensure this generation can be more open about mental health problems than any before.
Want to make sure no young person is isolated or ashamed because of their mental health problem.
Want to attend training, be part of campaign groups and meet other passionate, like-minded young people.
Time to change are especially keen to encourage applicants from groups less represented in mental health campaigns, likes LGBT+, people from BAME communities, people who are severely affected by mental health problems, young men, people from faith groups, disabled people and young people from less advantaged socio-economic backgrounds.
But everyone's experiences are important, so if you are interested apply; and help everybody with a mental health problem to be able to live a life free of fear. 
"Being a Young Champion has been an amazing experience, it's given me the confidence and tools to challenge mental health stigma. The opportunity to share my story in schools and at events has been incredible." Mary, member of #teamyoungchampions 2016 cohort
Happy Mental Health Awareness Week 2018!
Not everyone has the time or capacity to be a young champion. But everyone can help. This Mental Health Awareness Week, there are so many ways to get involved:
Find out more
Time to Change
&nbsp&nbspChanging how we all think and act about mental health problems.
Mental Health Awareness week
&nbsp&nbspResearch has shown that two thirds of us experience a mental health problem in our lifetimes, and stress is a key factor in this.