Digital Wildfire helps young people stay safe online
Image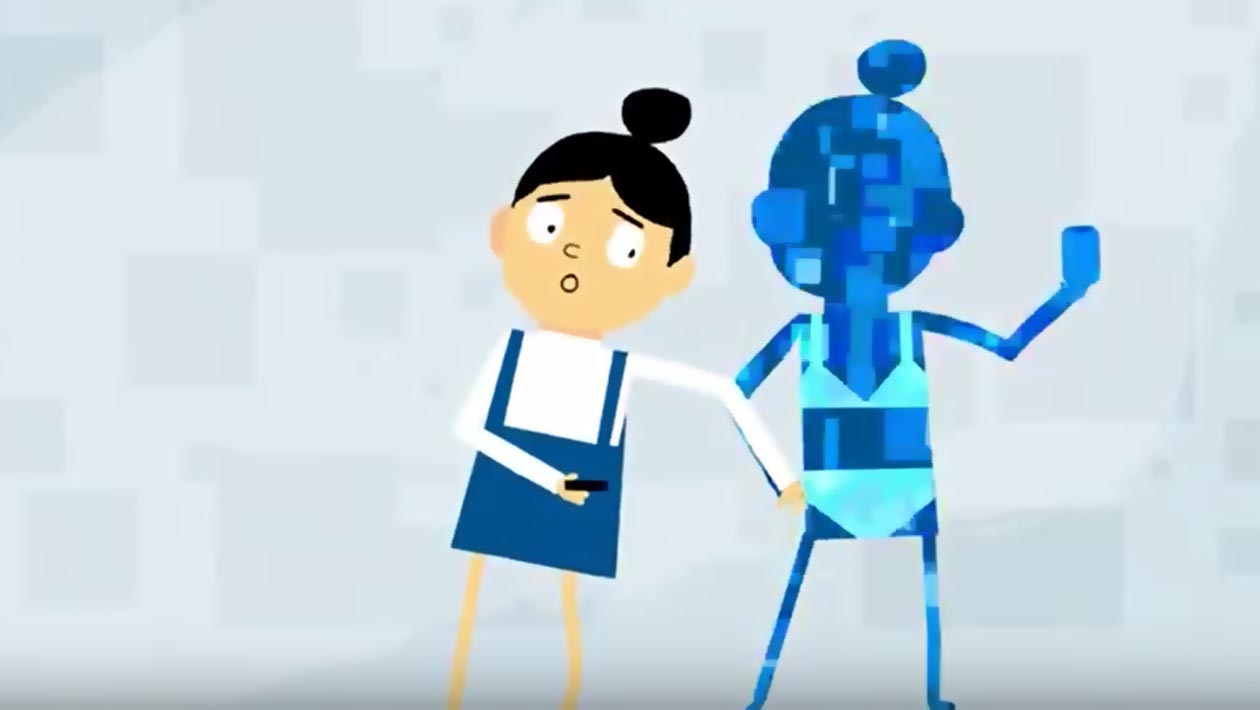 The Digital Wildfire Project is an Oxford University Project which looks at how misinformation spreads on the internet. They also work with schools to increase awareness of digital risks and responsibilities.
The Digital Wildfire project  is a research study that investigates the spread of harmful content on social media and looks for ways to responsibly regulate digital social spaces. The project is led by the University of Oxford in collaboration with the Universities of Warwick, Cardiff and De Montfort.
They are particularly interested in the benefits and harms social media can bring to young people and as part of this collected the views of young people. They collected opinions, ideas and creative work from young people and students in Years 7, 8, 9 and 10 on the theme HOW CAN YOUNG PEOPLE STAY SAFE ON SOCIAL MEDIA.
See below for some of the responses they received from a group of older teenagers:
Find out more
Digital Wildfires
&nbsp&nbspRead about the findings from the Digital Wildfires project
Safer Internet Centre
&nbsp&nbspFind e-safety tips, advice and resources to help children and young people stay safe online.