Image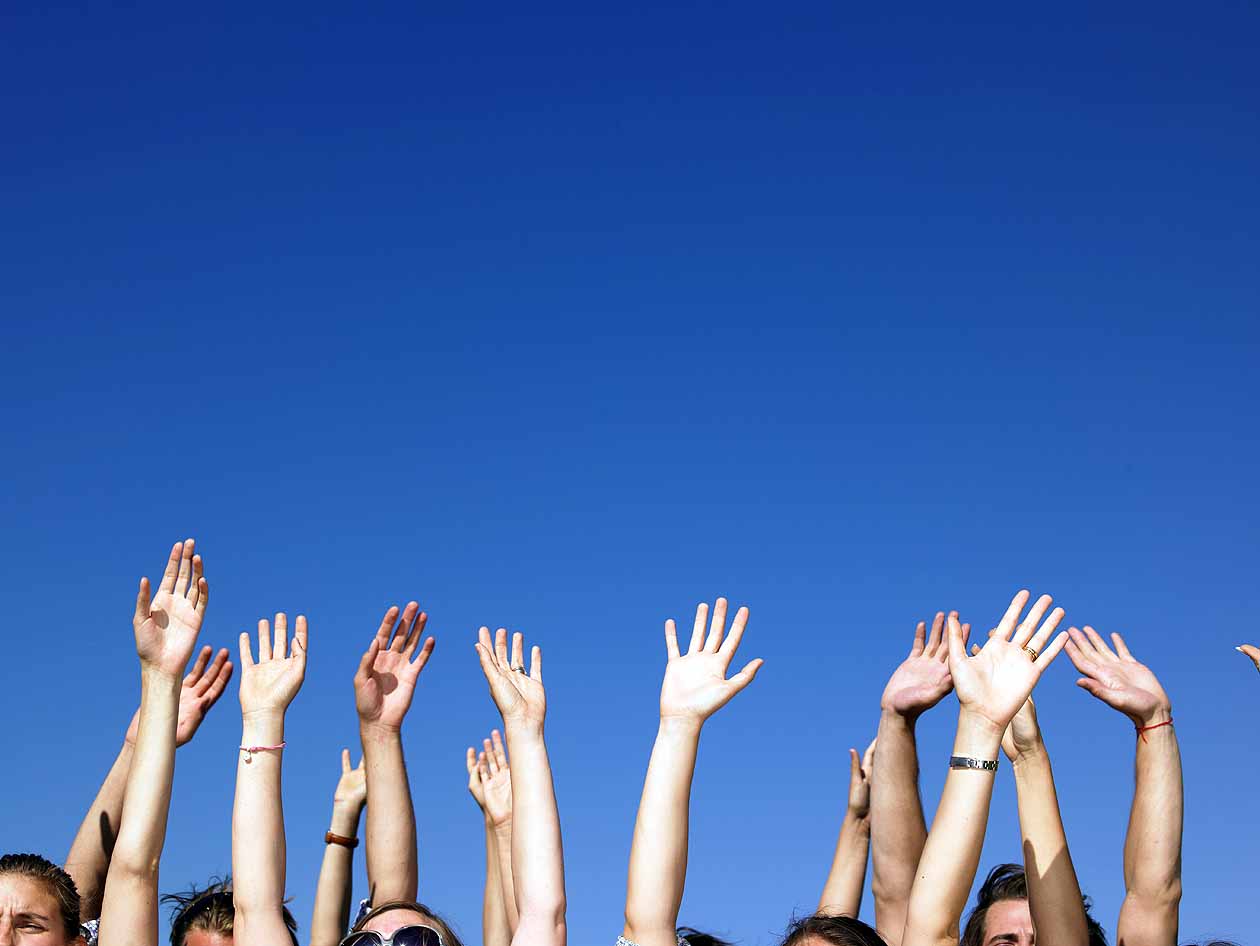 Oxplore is a new digital portal which has been created by the University of Oxford. As the 'Home of Big Questions' it aims to spark debates and ideas that go beyond the classroom.
What's your Big Question?
Big questions are a great way to tackle difficult ideas across a wide range of topics for example do you think that we could live without laws? Have your say and type your Big Question on Oxplore today!
Oxplore is fully working but on limited release at the moment. Make sure that you have a browse before the National Launch!