Do aliens exist? Let's Oxplore!
Image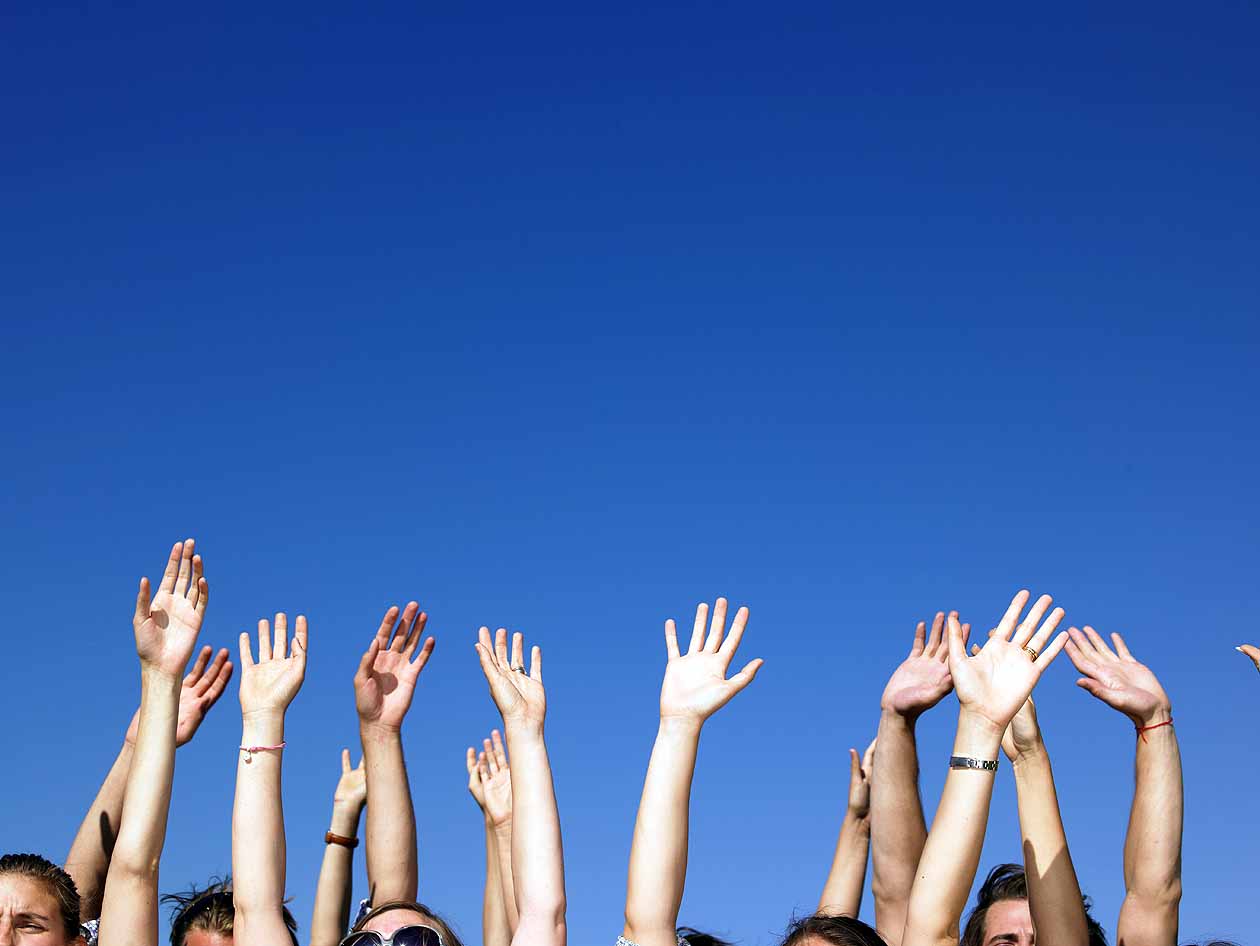 Oxplore is a digital portal created by the University of Oxford. As the 'Home of Big Questions' it aims to spark debates and ideas that go beyond the classroom.
What's your Big Question?
Big questions are a great way to tackle difficult ideas across a wide range of topics for example: do you think that we could live without laws? Have your say and type your Big Question on Oxplore today!
Oxplore aims to engage those from age 11-18 with ideas that go beyond the classroom. You can also join in on the Oxplore Twitter, the Oxplore Instagram, and the Oxplore Facebook.